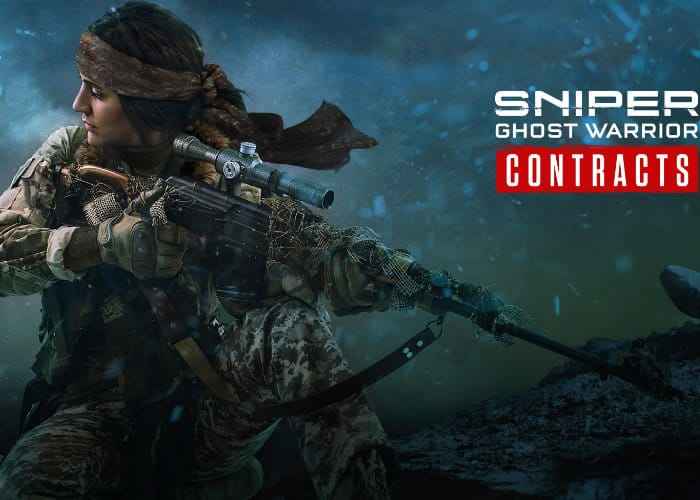 Sniper Ghost Warrior Contracts has been confirmed as the new game in the tactical shooter series. CI Games has confirmed that the single and multiplayer shooter will release in 2019 on PS4, Xbox One and PC.
However, it looks like the developer is switching things up slightly. Players can expect the trademark stealthy sniping gameplay of the previous games, but it looks the maps will be much more streamlined.
Sniper Ghost Warrior Contracts Ditches Open World
Opting for a different approach over the open-world of Sniper Ghost Warrior 3, Sniper Ghost Warrior Contracts will introduce a new contract system. Each contract mission will have a clear objective and a reward for competition, with secondary objectives also available for extra payout.
CI Games says that maps will be much more focused, opting for open-ended missions with multiple ways to tackle them rather than an open game world. This means you can play missions multiple times and experience something different.
The action takes place across the Siberian wilderness, and they'll be hundreds of ways to take down targets. The developer admits that the team with too ambitious with Sniper Ghost Warrior 3, so they decided to reign back on the open world and create more focused gameplay.
Mistakes Learned From For Sniper Ghost Warrior Contracts
We were too ambitious in terms of the scope of Sniper Ghost Warrior 3, but we've learned from our missteps. Sniper Ghost Warrior Contracts will be more focused on emergent gameplay with an open-ended mission design that the team feels strong about, but it will not be set in an open world. It is going to be a more tactical, more condensed experience and the game will offer plenty of replayability, both on the single player campaign and on the multiplayer modes.
The game engine has also been optimized with Sniper Ghost Warrior Contracts aiming for small load times and a smooth FPS. A firm release date has yet to be revealed.