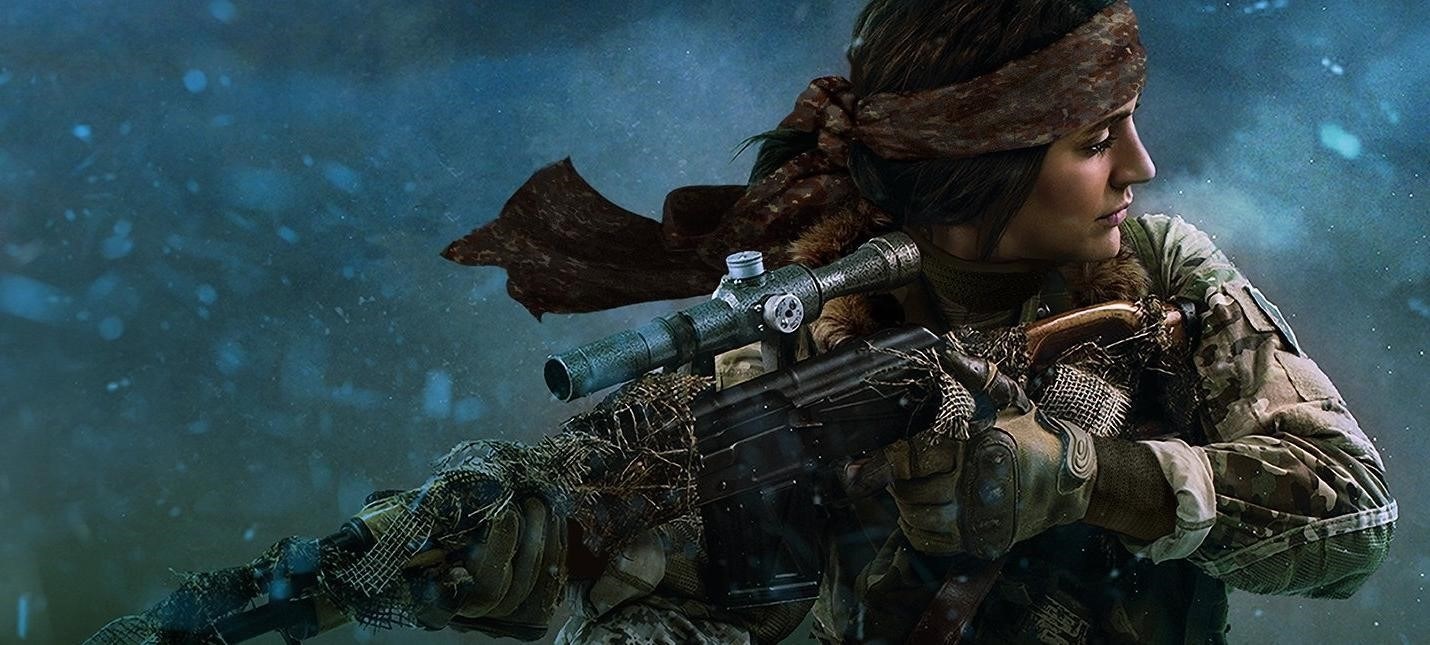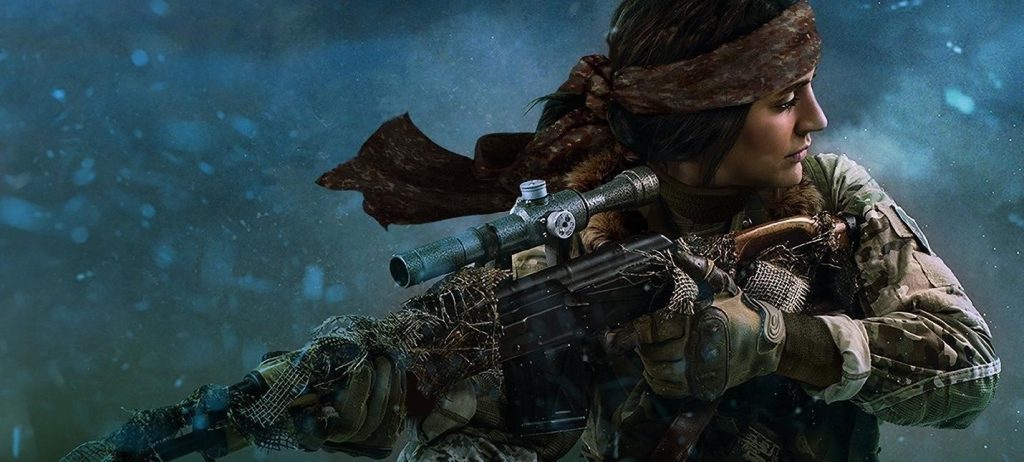 CI Games has announced the Sniper: Ghost Warrior Contracts release date, with the game targeting a November 22 launch for PlayStation 4, PC, and Xbox One. The latest chapter in the sharp shooting franchise dishes out tailor-made missions for players to tackle, each one earning you a fixed monetary reward.
Sniper: Ghost Warrior Contracts Details
While you have a main objective to tackle, there is also a bonus secondary objective to take a shot at, which rewards a bonus payout.
Sniper: Ghost Warrior Contracts sees players in control of a paid assassin-for-hire, where you'll be competing with rival snipers who will not hesitate to cock up your plans where possible. Keeping in with the series' penchant for offering a realistic sniping experience, players op for Enhanced Scope Mode, which allows for 'intense sniping with a wide range of targets and hundreds of ways to kill.'
In addition to your trusty sniper rifle, players can also get their mitts on a range of new gadgets to tinker with, including drones, remote sniper turrets, sticky bombs, and toxic gas. Locations will take you through the bitter cold of Siberia, Russia, with players battling through snow-covered mountains, forests, and hidden mountain bases among others.
In addition to the single-player experience, you can also take Sniper: Ghost Warrior Contracts online for team deathmatch across a series of unique maps that promise to test your sniper skills to the limit.
Check out the trailer below.
Sniper: Ghost Warrior launched in 2010 and spawned two sequels, 2013's Sniper: Ghost Warrior 2 and 2017's Sniper: Ghost Warrior 3. Despite all three games receiving average reviews from critics, they still managed to sell over one million copies each, so the series obviously has an audience out there.
The third game is the most ambitious entry yet, featuring an open-world and multiple ways to complete objectives.