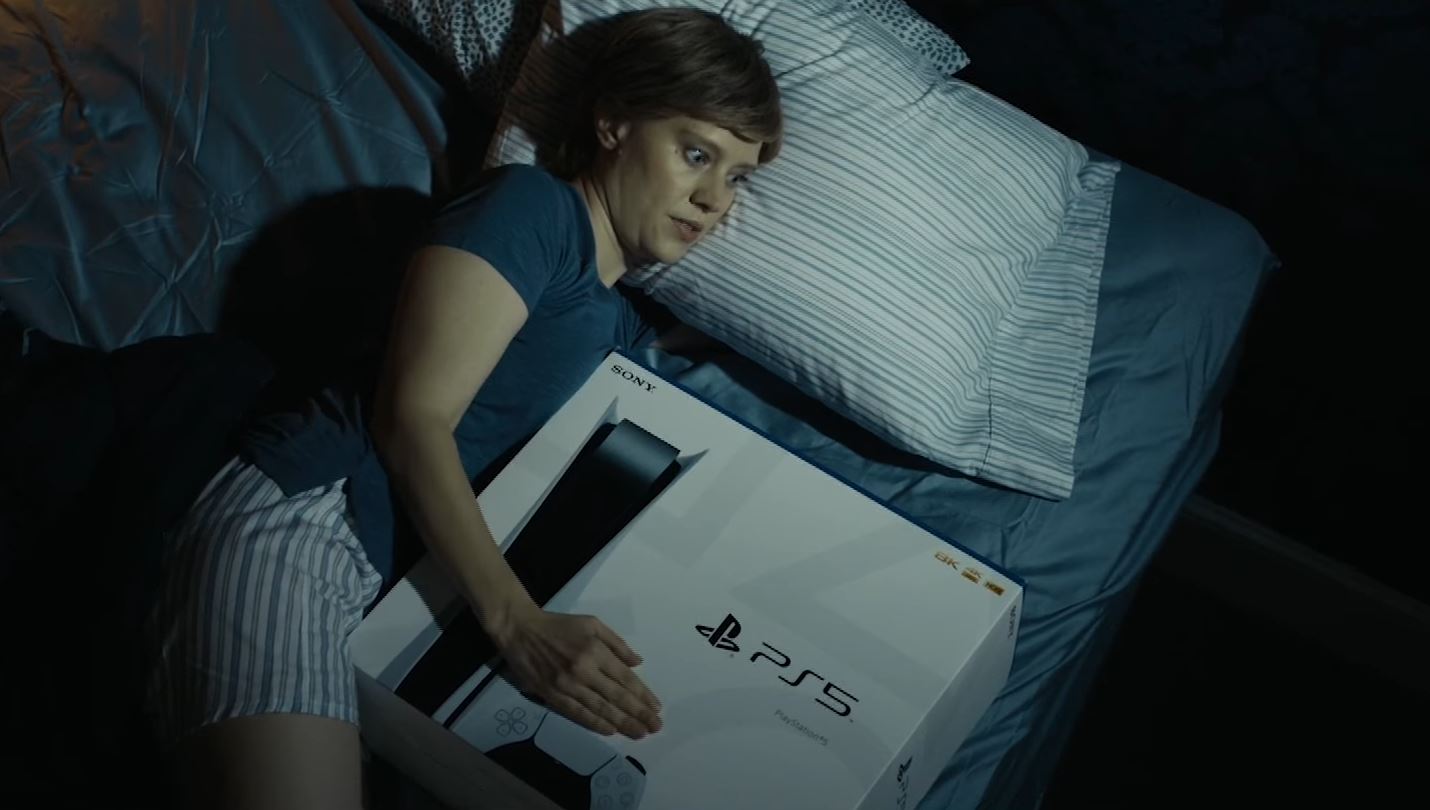 Yesterday's Saturday Night Live (SNL) aired a skit focusing on an Eminem parody and in the middle of it, Stu wished for just one thing for Christmas. A PS5, which he apparently cannot find due to shortages many of you have been experiencing.
Stu (played by Pete Davidson) spent the time, searching online at retailers like Walmart and Gamestop, but like many of you, he cannot find one. Therefore, Stu writes to Santa asking him to make one in his workshop. After not receiving a letter, Stu gets a lot more visceral and violent with his want for a PS5. And, after writing his final letter, Elton John shows up before Eminem makes a surprise cameo, receiving the PS5 himself.
Overall, its a pretty funny skit, and whilst depressing that these stock shortages are real, it is nice to have a bit of fun and a laugh before Christmas arrives and we all get stuck into Cyberpunk 2077 later this week. You can watch the SNL PS5 shortages skit below:
Related Content – Sony PS5 Complete Guide – A Total Resource On PlayStation 5
The PS5 is available now.