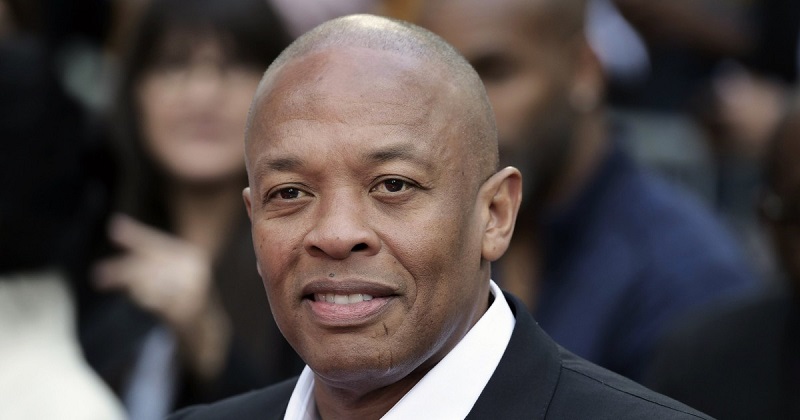 While Grand Theft Auto: The Trilogy – The Definitive Edition is due to release this coming November, many players are still wondering what the hell is going on with Grand Theft Auto VI, and it appears Snoop Dogg may have just revealed an interesting detail, that Dr. Dre is working on the game's soundtrack.
The news comes from a recent interview that Snoop Dogg did with Rolling Stone, spotted by website Murphy's Multiverse where the rapper was asked about Dr. Dre and any potential music he has in the works, to which Snoop replied:
"I do know he's in the studio. I do know he's making great f****** music. And some of his music is connected to the GTA game that's coming out. So I think that will be the way that his music will be released, through the GTA video game."
This doesn't exactly confirm that the game in question is GTA VI, but seeing as how each of the upcoming remasters all have their own soundtracks it would be difficult to imagine that Snoop Dogg is talking about the upcoming collection.
In any case, we'll see when the collection releases if that is what the Dogg meant, but until then it seems like GTA VI news continues to trickle out ever so slowly. Hopefully once the PS5 version of GTA V is out, we will finally start to see more about GTA VI.
Source – [Murphy's Multiverse]