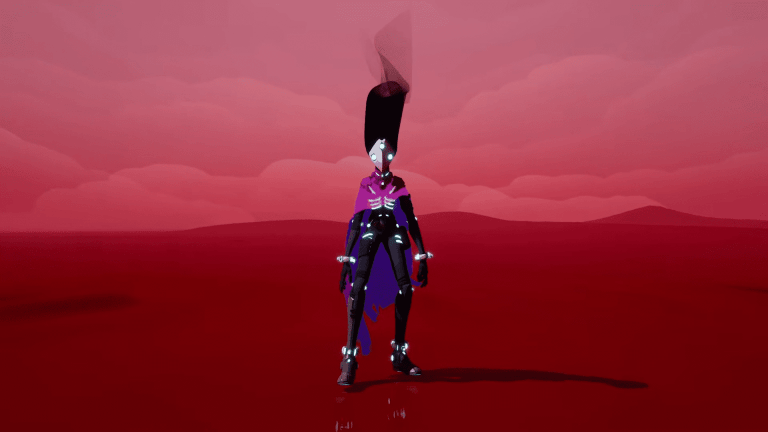 Annapurna Interactive has staple-gunned an October 26, 2021 release date to the upcoming Heart Machine-developed Solar Ash on PS5, PS4, and PC.
In addition, the publisher also revealed some new gameplay for the indie title during its games showcase this evening, which you can see below.
Solar Ash is the second offering from Heart Machine, who previously worked on the excellent Hyper Light Drifter back in 2016. The game sees players travelling through the Ultravoid, which is described as a "ravenous rift in space swallowing worlds."
Packed with danger and surreal spaces, Solar Ash has players blasting through high-speed traversal challenges accompanied by jaw-dropping vistas and adrenaline-pumping gravity effects, while duking it out with huge creatures and brushing shoulders with fellow lost souls.
Related Content – Sony PS5 Complete Guide – A Total Resource On PlayStation 5
Heart Machine said during the game's reveal back in June 2020 that the PS5 has allowed the team to push for stunning visuals at a higher frame rate, and the SSD affords seamless load times, so the game should run and look great.