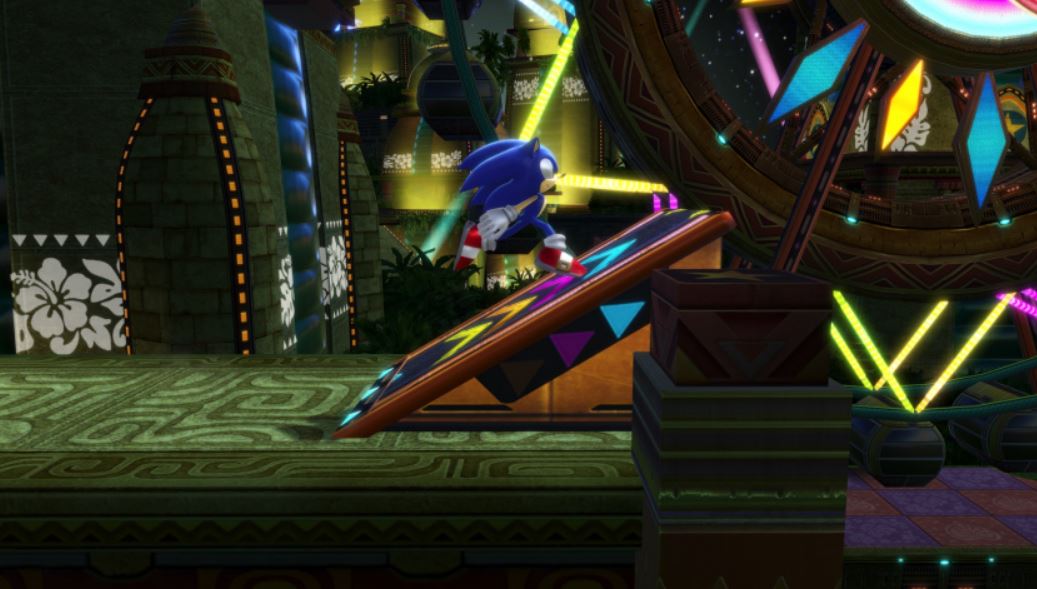 SEGA has debuted the first Sonic Colors Ultimate gameplay at various outlets and shows during E3 2021.
The new gameplay gives us a first look at the remastered levels and just what has been done to upgrade the title for PS4. The game still doesn't look amazing as it is a remaster, but it is a nice upgrade which can be seen when you compare it to the original release. The game was announced just a few weeks ago.
You can see the new gameplay below:
Sonic Colors launched in November 2010 for the Wii and DS, and once again sees the Blue Blur attempting to thwart another dastardly plan by his arch-nemesis, Dr. Eggman. The game introduced a now-staple power-up in the form of the Wisps, and was one of the better 3D Sonic games, selling over two million copies worldwide.
Sonic Colors Ultimate releases for PS4 on September 7, 2021, and is playable on PS5 via backwards compatibility.