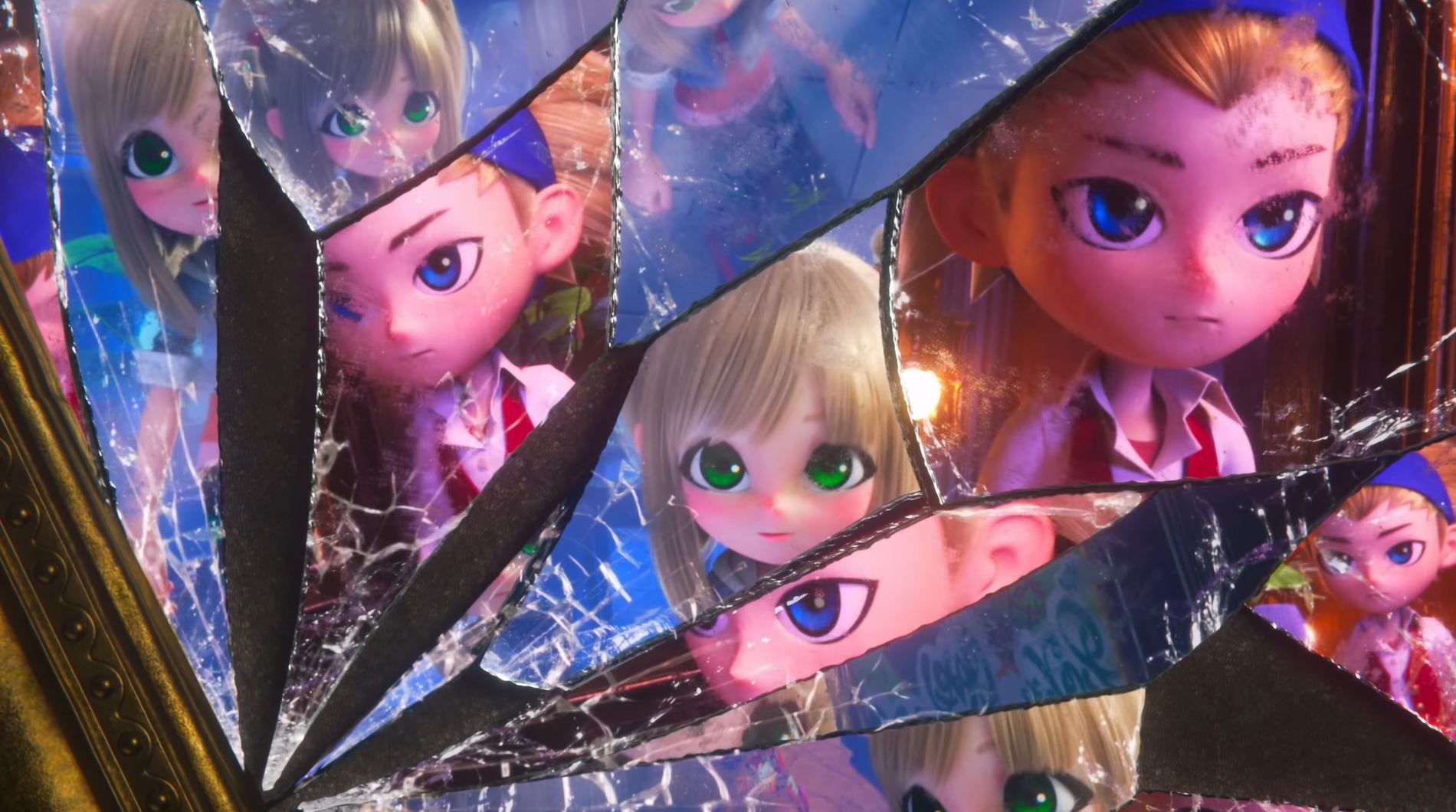 After being announced earlier this year, we have been keen to get our eyes on Balan Wonderworld more and Square Enix has now released the gorgeous opening movie for the game which is set to release on PS5 and PS4.
The opening movie is a gorgeous look at the world, characters, and environment that Yuji Naka and Naoto Ohshima. We still don't know a lot about the game and how it will utilise the PS5, but we do know that the gameplay revolves around wearing different costumes, which grant the player different powers, allowing them to complete puzzles and platforming sections.
You can watch the Balan Wonderworld PS5 and PS4 opening movie below:
Balan Wonderworld received a large chunk of gameplay just recently, which you can watch here. The game also got its release date just last month, along with a new trailer which you can watch here.
Balan Wonderworld releases for PS5 and PS4 on March 26, 2021.