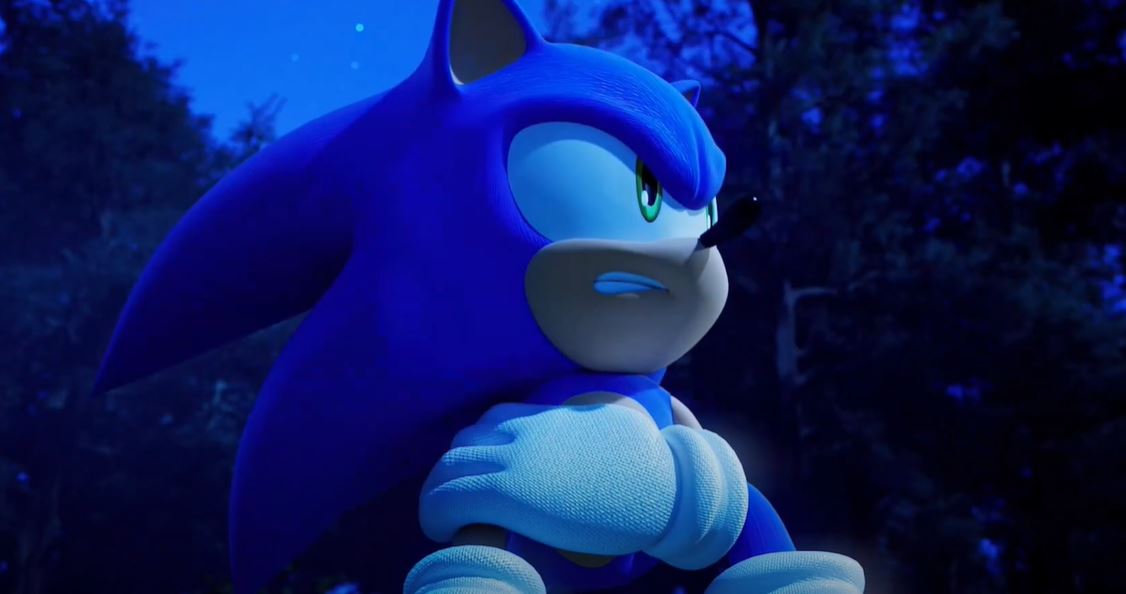 Sonic Frontiers is confirmed to release on PS4 and PS5 on November 8, 2022, Sega has confirmed.
In addition to the confirmation of the Sonic Frontiers release date we were also treated to an all-new trailer for Sonic Frontiers which provided a series of fast paced looks at the open world exploration beats of Sonic Frontiers – a first for the series.
Perhaps the best thing about this new trailer is that it shows us a wealth of a different environments that are mostly a world away from the tired looking 'island' setting that we all saw when the project was first revealed.
You can catch the all-new trailer for Sonic Frontiers below.