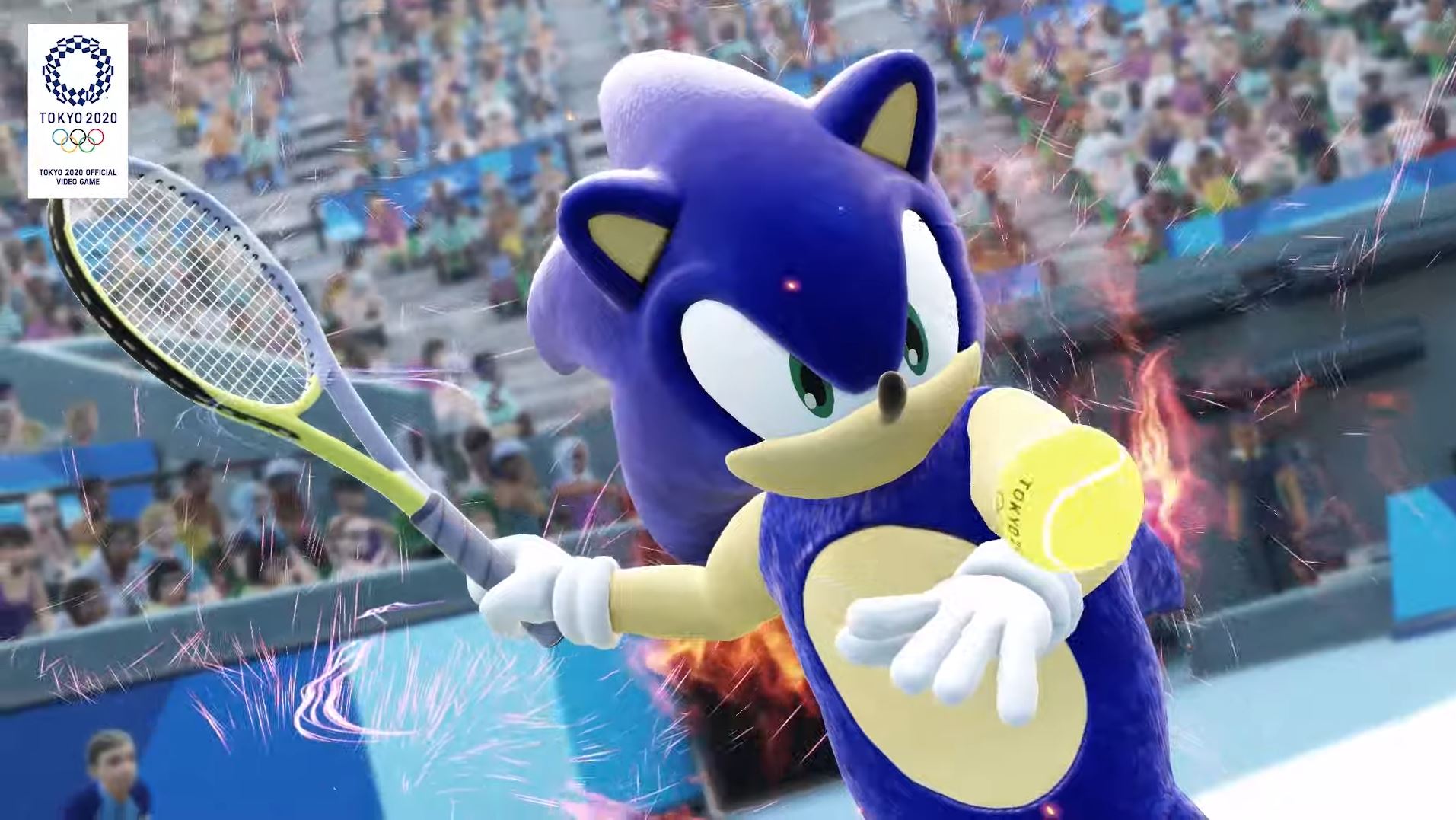 SEGA has gone ahead and announced a whole bunch of Sonic crossovers which are happening this year.
First off, Sonic will make his appearance in the Tokyo 2020 official video game which has just been announced and will release on June 22, 2021. Dressed as a mascot, you will be able to compete dressed up as Sonic, which is absolutely hilarious to look at.
On top of that, Sonic and Sonic themed items will appear in Two Point Hospital from July 30, 2021, for free. Finally, Lost Judgment will have Sonic: The Fighters available to play in-game via an arcade cabinet.
Alongside this announcement, SEGA revealed that a brand new Sonic game will arrive in 2022 for PS5 and PS4 and an origins collection with some of the old games in the franchise packaged together. But, before then, you can get your hands on a remaster of Sonic Colors, which will release on PS4 in September.