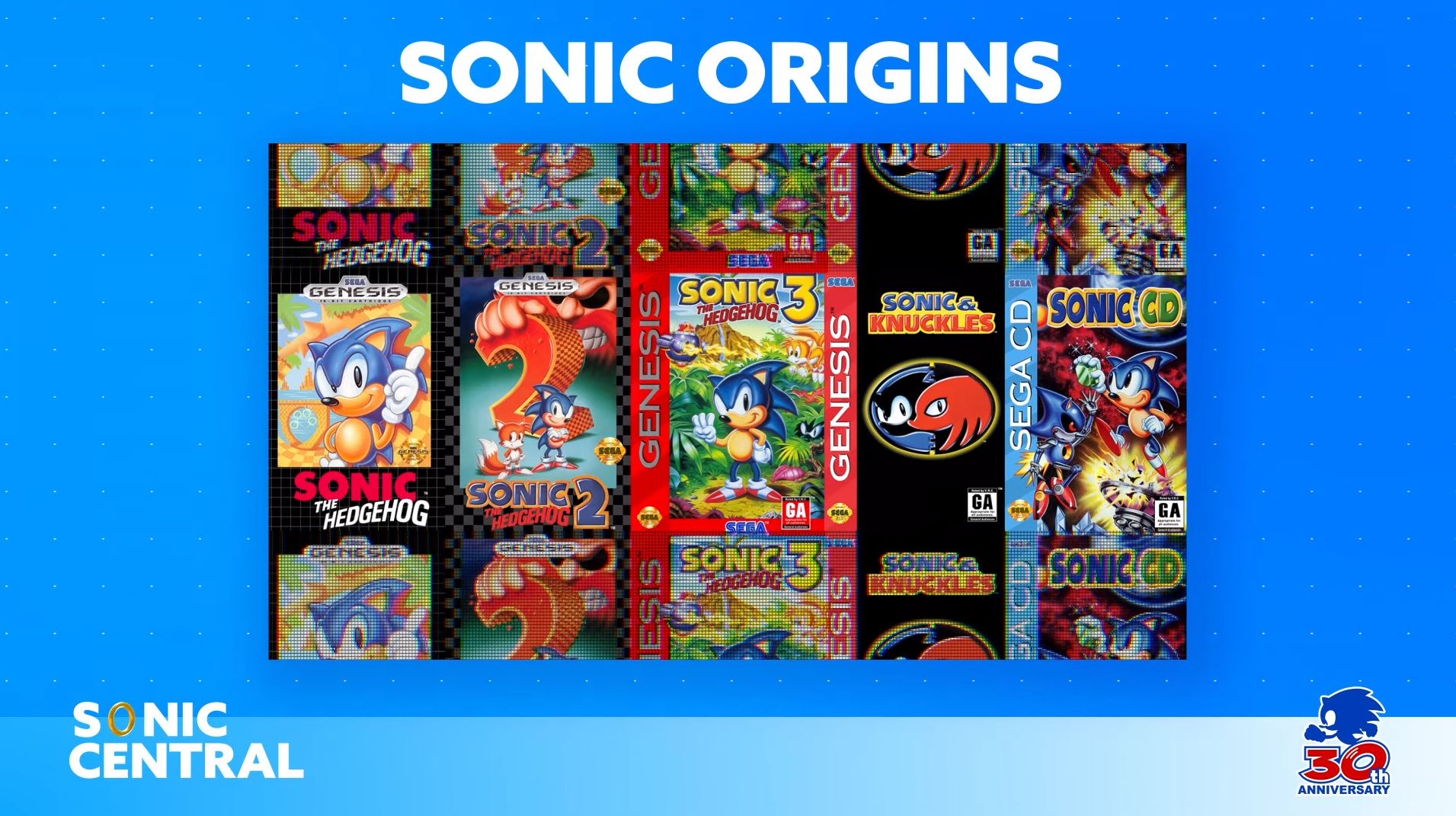 SEGA has decided to bring the gang back together packaging some of the classic games from the franchise together for the first time.
This collection will include Sonic 1, Sonic 2, Sonic 3, Sonic & Knuckles, and Sonic CD. Previously, Sonic 3 had been left out of similar collections, but SEGA has managed to bring it back for Sonic Origins.
Alongside this announcement, SEGA announced a number of other things at today's Sonic Central, including a brand new game coming to PS5 and PS4 in 2022. Sonic Colors Ultimate will hit PS4 first though, releasing as a remastered version of the game in September.
Sonic Origins releases for modern platforms in 2022.