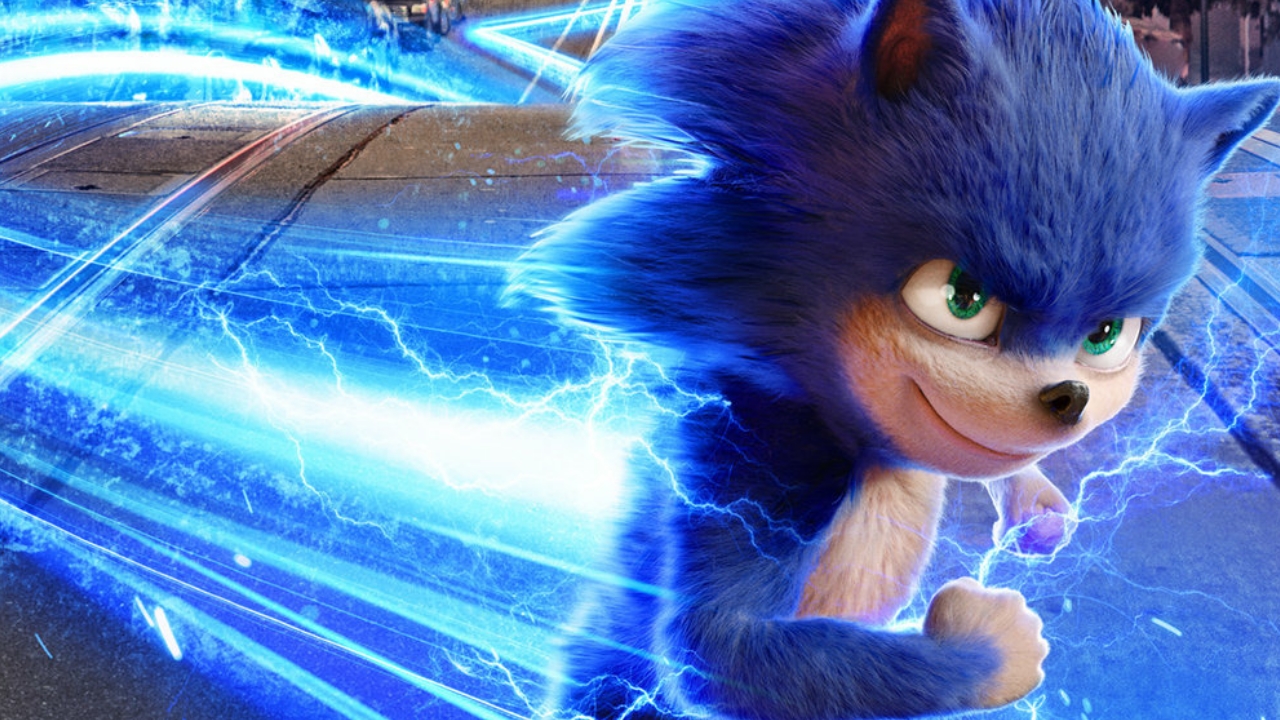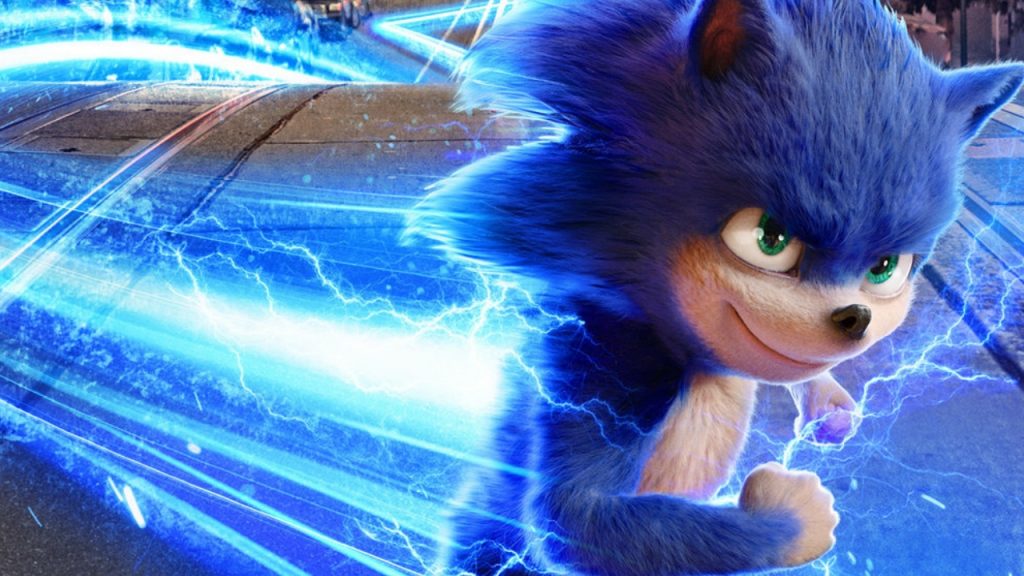 Tim Miller, the producer behind the upcoming Sonic the Hedgehog movie, has said he reckons fans will be pleased by the Blue Blur's redesign, after the original trailer for the film was met with huge backlash. In case you missed it, Sonic was originally due to hit cinemas later this year, but was delayed as his initial design was met with overwhelming negative feedback.
In short, he looked bloody awful, something which was so surprising at the time because, well, how do you mess up Sonic's look? Quite easily, apparently.
Sonic Movie Delay Was The Right Thing, Says Producer
Speaking with Variety, Miller, who also masterminded 2016's excellent superhero flick Deadpool, said that the decision to delay Sonic the Hedgehog until 2020 to accommodate the redesign was the right call to make.
This is a franchise, and it has to be great. Look, I was with fans and so was Jeff. When the s-t hit the fan, I went over there and said, 'The most important thing to do, man, is say, 'I f-ked up.

He'd already sent a tweet out an hour before I got there. He's a good man. It was exactly the right way to handle that. The fans have a voice in this too. There's a right way to listen.'
Miller was quizzed if he had seen Sonic's new design, and his comments sound encouraging.
In fact I have. And I think the fans will be pleased.
The Sonic the Hedgehog movie will be spin-dashing into cinemas on February 14, 2020.
As for the video games, aside from this year's Team Sonic Racing, the series has been pretty quiet as of late. However, Sega has revealed that the next big year for the spiky speedster will be 2021, which is Sonic's 30th anniversary.
Hopefully we'll get a look at Sonic's new look soon enough.
Source: Variety