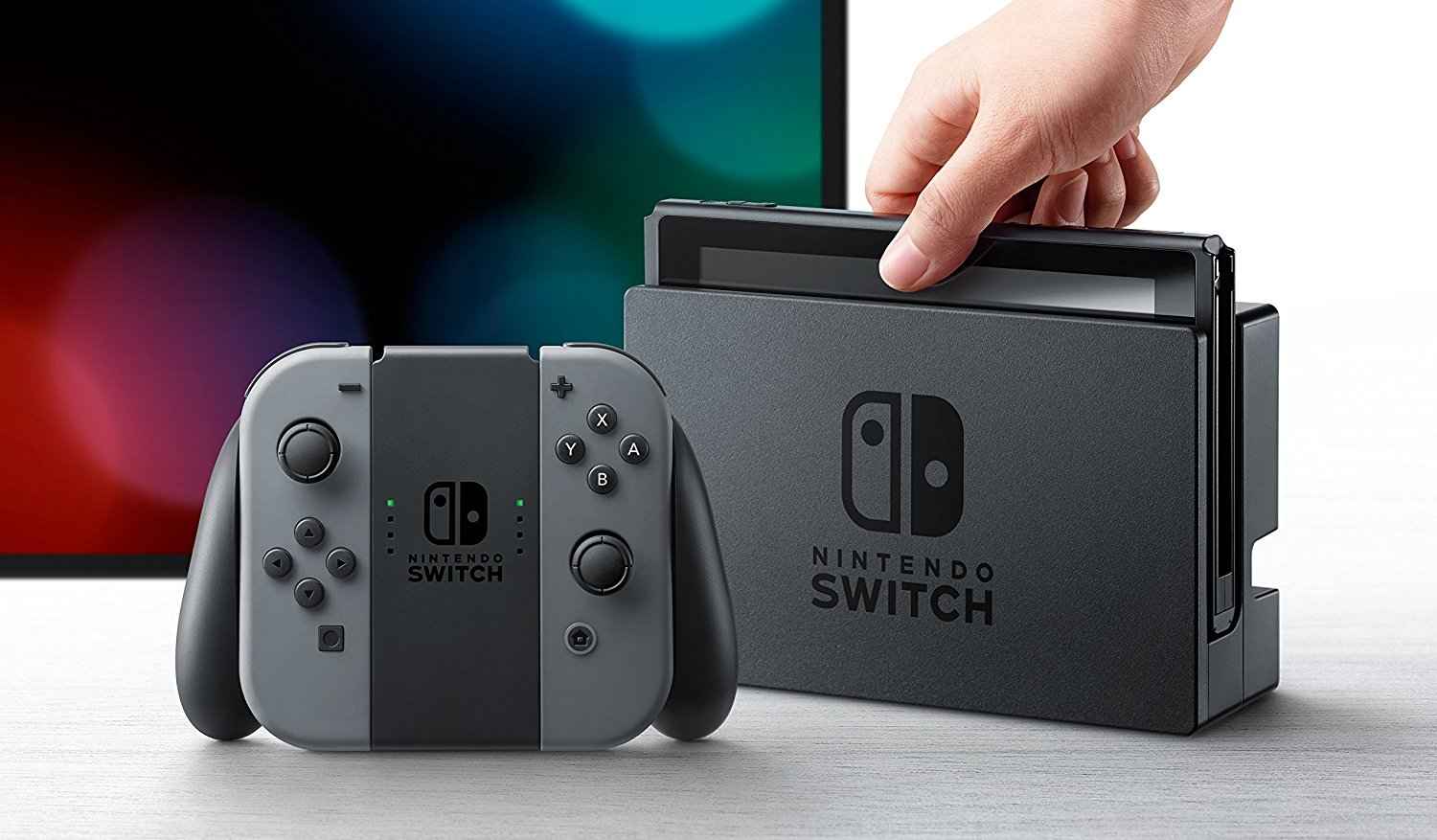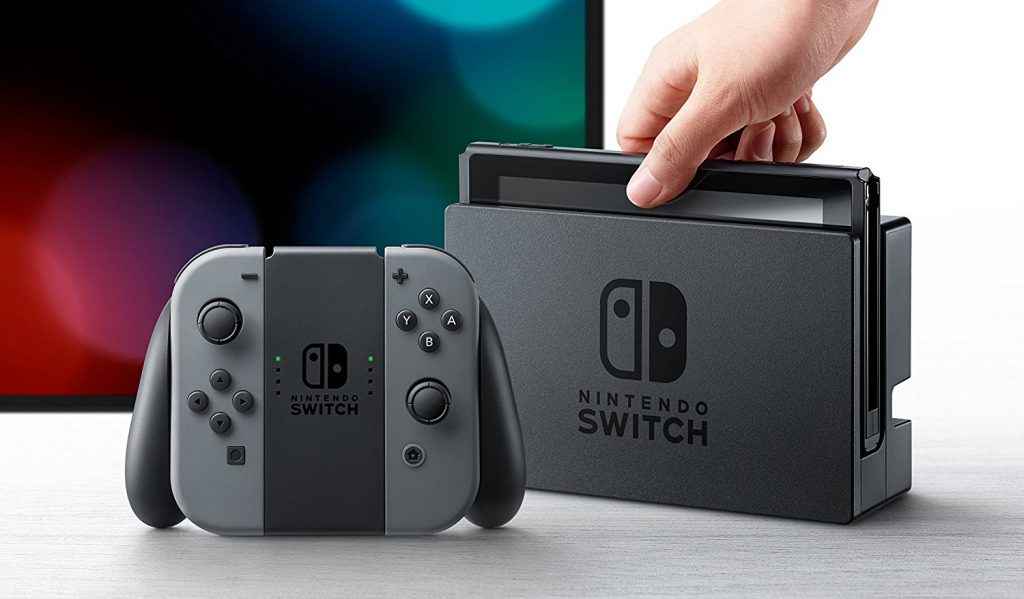 The PS4 may have surpassed 70 million units worldwide, but that doesn't mean Sony's getting complacent. The format holder admitted during an interview with Asia Nikkei that it's keeping a close eye on Nintendo Switch, which has already proven a huge success since its March 2017 release.
Sony acknowledges Nintendo Switch competition
Kazuhiko Takeda, Head of Corporate Planning for the electronics giant, made it clear that the Switch is a sure-fire competitor within the video game business, and not something Sony can afford to ignore.
"At our gaming business, sales of the PlayStation 4 are strong heading into the holidays," said Takeda-san. "But we can't ignore the Nintendo Switch, which has also captured consumers' attention. Our business model involves selling both the game console and the software for it, so we're working to get more customers paying continuously for content, for example through paid subscription services."
Sony launched the PS4 in November 2013 and quickly established a firm lead over its leading competitor, the Xbox One. Last year Sony augmented its hardware lineup with the PS4 Slim, PSVR, and PS4 Pro, the latter of which allows for 4K gaming.
The Switch has moved over seven million units worldwide to date, and unlike the Wii U, has attracted substantial third-party development support.
Looking ahead to 2018, PS4 has a number of major exclusives due for release, including God of War, Detroit: Become Human, and Spider-Man.