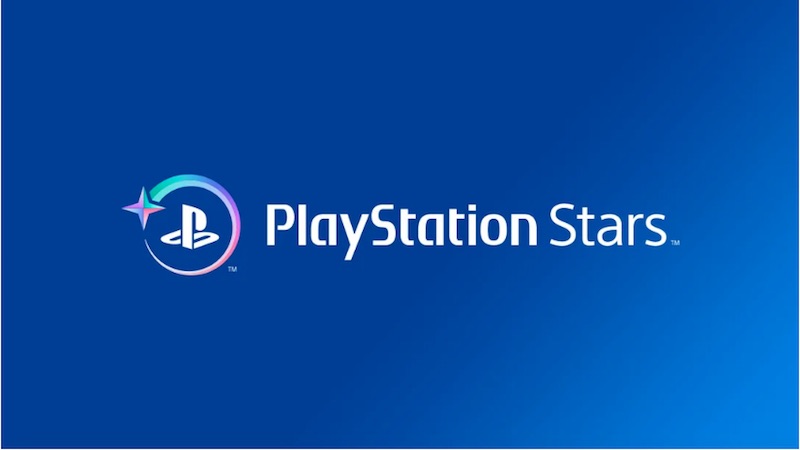 Sony has assured PlayStation owners that its digital collectibles for the newly-unveiled PlayStation Stars initiative are absolutely not non-fungible tokens (NFTs).
Speaking with the Washington Post, Gren Chen, Sony's Vice President of Advertising, Loyalty, and Licensed Merchandise, said that the collectibles are not available to be sold or traded.
It's definitely not NFTs. Definitely not. You can't trade them or sell them. It is not leveraging any blockchain technologies and definitely not NFTs.
Related Content – Sony PS5 Complete Guide – Everything Explained On PlayStation 5 For New Users
PlayStation Stars is a new loyalty program that will be rolling out late this year for PS4 & PS5 owners. It's free to join, and doing so will give you the chance to earn various rewards, including aforementioned digital collectibles, by completing various campaigns.
Some of these goals involve simply playing a game during the Monthly Check-In, to more challenging tasks, such as grabbing the Platinum Trophy in a blockbuster title before anyone in your region.
[Source – Washington Post]