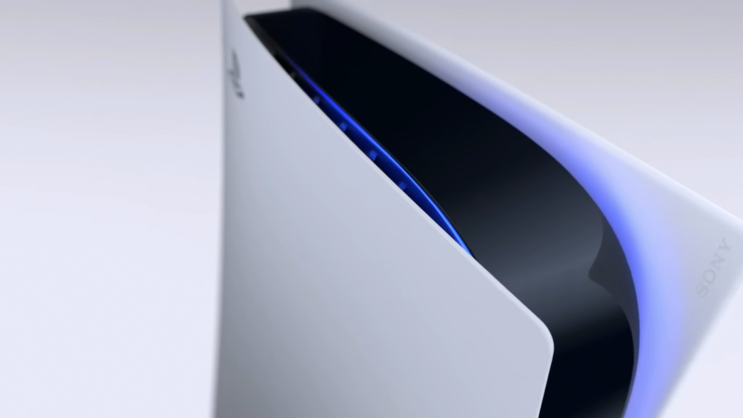 Sony Interactive Entertainment has announced the PS5 release date for a number of additional regions, including Malaysia, the Philippines and Indonesia.
PS5 Release Date Set For New Territories
First up, Sony's next-generation console will roll out in Malaysia and the Philippines on December 11. The console will feature a robust lineup of key games, including Astro's Playroom, Demon's Souls, Spider-Man: Miles Morales (Ultimate Edition also available) and SackBoy A Big Adventure.
Related Content: Sony PlayStation 5 – The Full Hardware Review
Meanwhile, those in Indonesia will unfortunately have to wait until the New Year, with the PS5 scheduled to launch there on January 22, 2021.
The PS5 is launching in the US and Japan tomorrow and will be available in the UK and Europe on November 19. The console will be available as a Digital-Only Edition for $399/£359 or as a disc-based version for $499/£449.
Even so, Sony has no plans to abandon the PS4 just yet, and will continue to support the console for the next few years.
[Source- ResetEra]