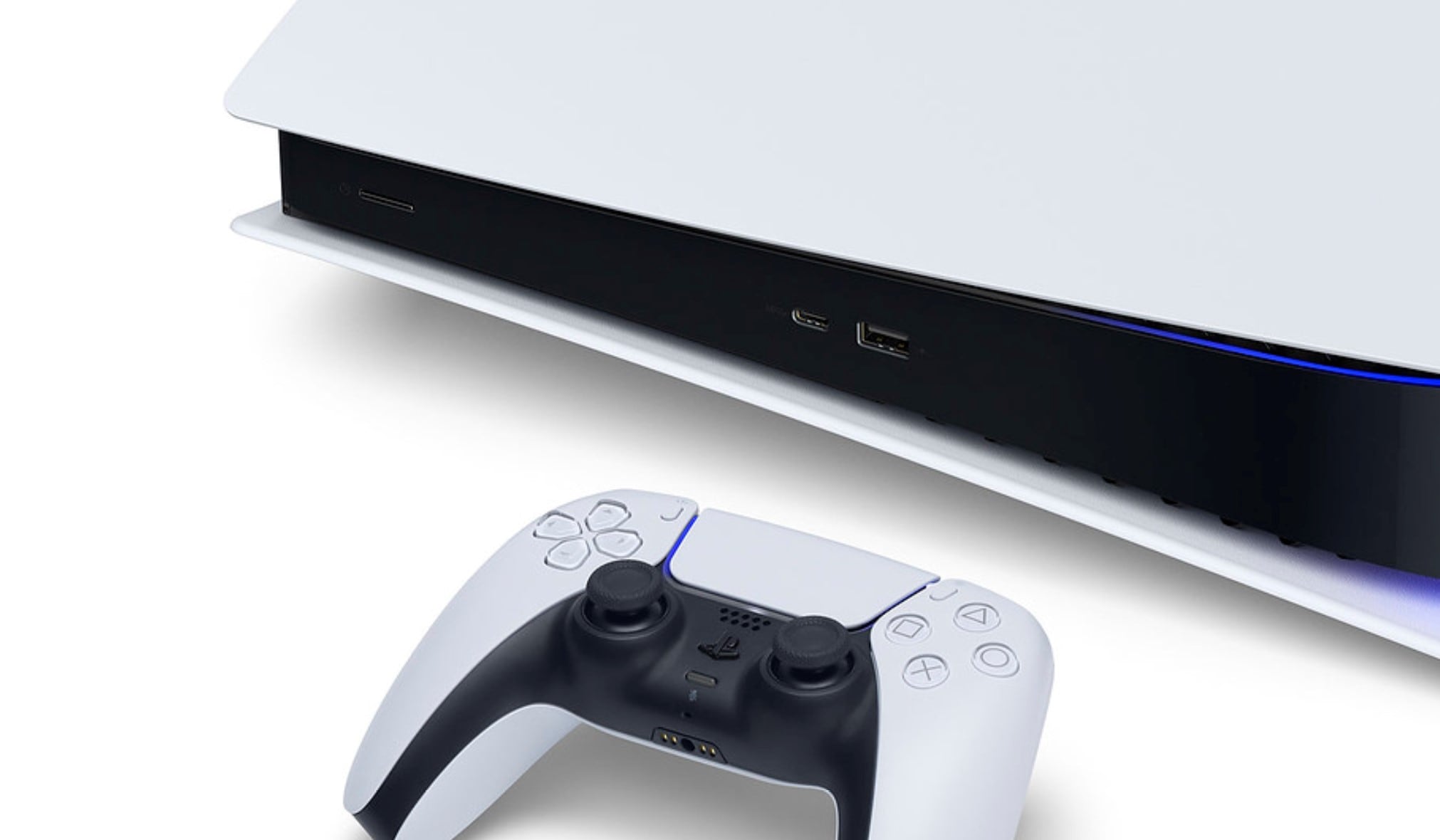 Fresh details on PS5 backwards compatibility have surfaced in a new PlayStation Access, confirming that players can Remote Play games from PS4 to PS5. This is a handy feature if you want to save space, although it should be pointed out that streamed games won't benefit from Boost Mode.
Remote Play From PS4 To PS5 Confirmed By Sony
You can check out more details in the video below.
PS5 backwards compatibility allows thousands of PS4 games to be played on the new console, simply by popping the disc into the console or downloading them from the PlayStation Store. Boost Mode also allows you to experience these games with greater performance in frame rate and resolution.
Sony will launch the PS5 on November 12 and November 19 in the US and UK, respectively. Consumers have two choices for the new system: a Digital-Only Edition and the Standard Edition, which will set you back $399/$499, respectively.