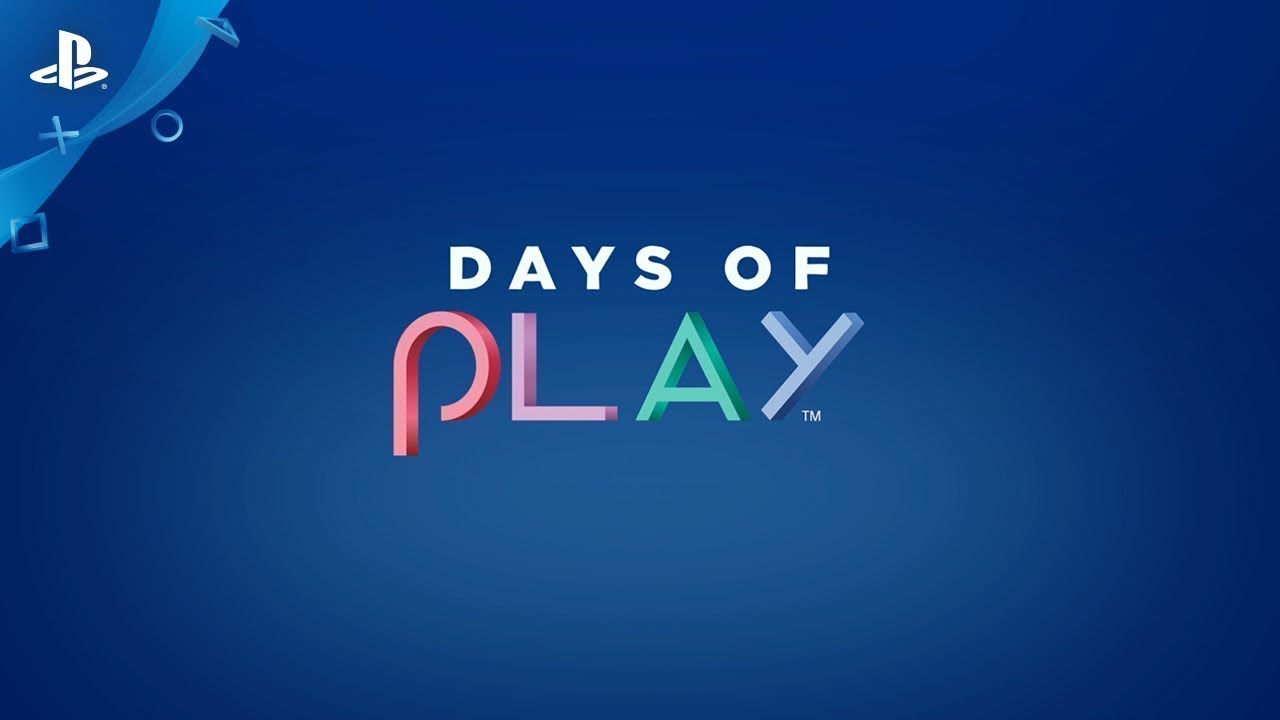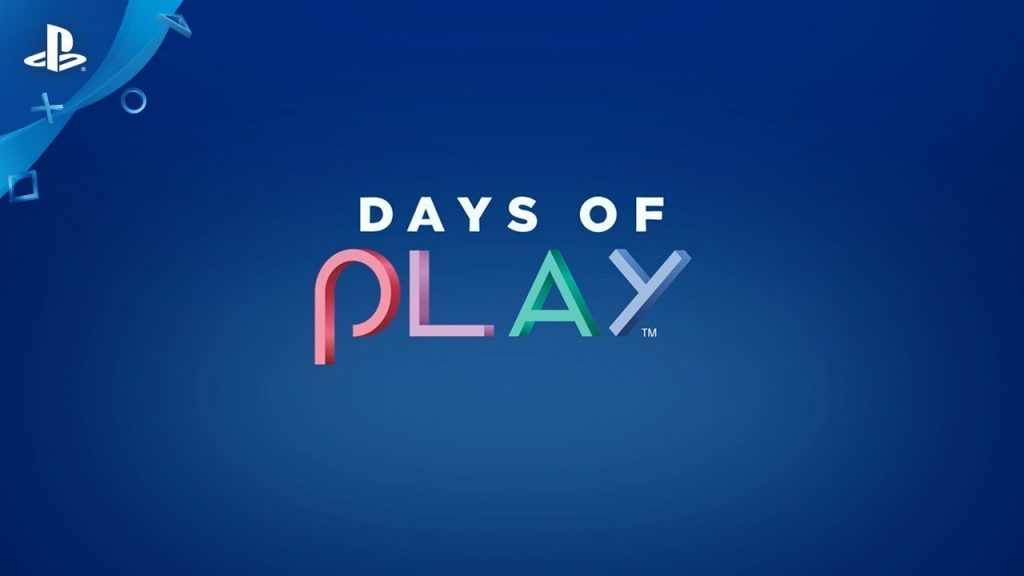 Sony's Days of Play 2020 will kick off on May 25, according to a leaked image that's cropped up on Reddit.
Sony Days Of Play 2020
The image is from German promotional material, and seems to confirm that you'll be able to get 30% off a 12-month subscription to PlayStation Plus. That's just the tip of the iceberg, though, as Sony always has more deals up its sleeves for Days of Play.
Last year's promotion, for example, featured a lovely Days of Play-branded PS4 console to snap up (a very limited edition system, we might add), plus massive savings on a range of major titles, such as God of War, Spider-Man, Days Gone, MLB The Show 19, and more.
In addition, savings were applied to the PlayStation Hits range, and the DualShock 4 also got a price cut, too.
Sony hasn't detailed what's in store for Days of Play 2020 yet, but we'll be sure to fill you in on all the details as they break.