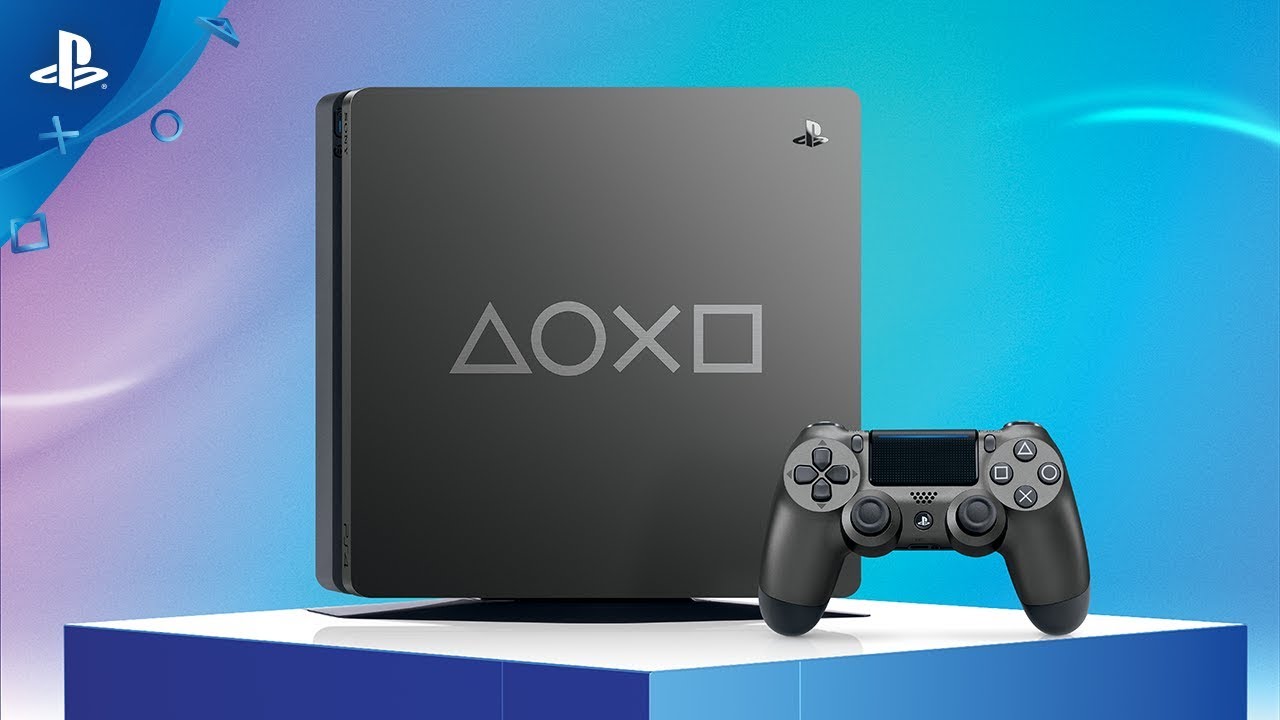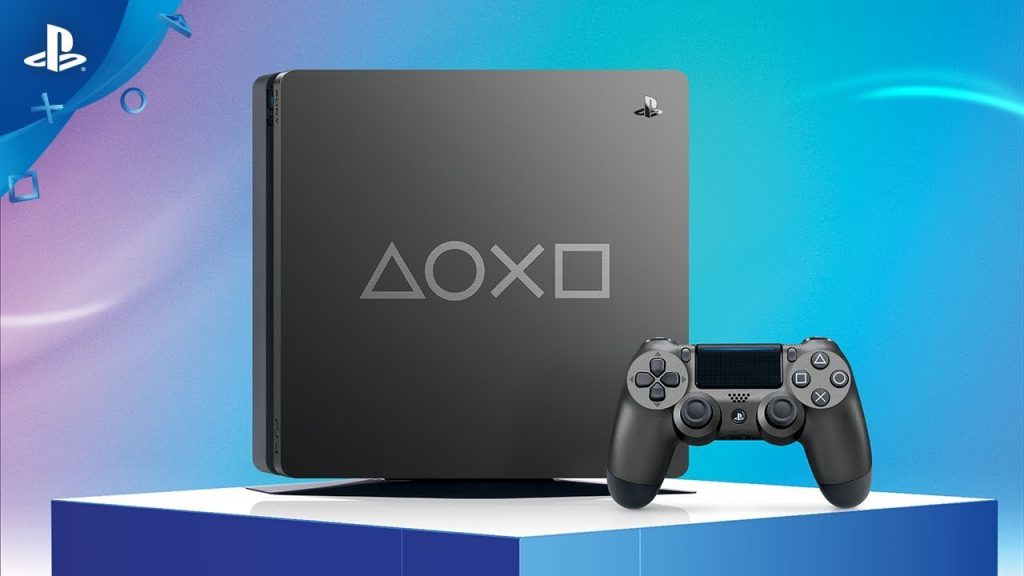 The limited edition PlayStation 4 which also appeared last year to coincide with Sony's Days of Play event is making a return. The Days of Play PS4 is looking likely to go on sale in June to coincide with the start of the event.
The Days of Play event last focused on 11 days of great deals on PlayStation products. This included savings on PS4 games and discounted PS VR bundles. The console will be a 1TB PS4 Slim, decked out in blue and featuring a gold PlayStation symbol. The DualShock will also boast the same design.
Days of Play PS4 Coming In June 2019
You can check out the snazzy new console in the trailer below. Though Sony hasn't announced a price, it's rumoured to retail at $299.
It's well worth keeping an eye out for when Days of Play starts because you can extend decent discounts on a range of PS4 exclusives.
This week, Sony also hosted a rather brief live stream where a host of PlayStation announcements were made. They include new Final Fantasy VII remake, the reveal of Predator: Hunting Grounds, and news that a new Monster Hunter expansion called Iceborne is on its way.