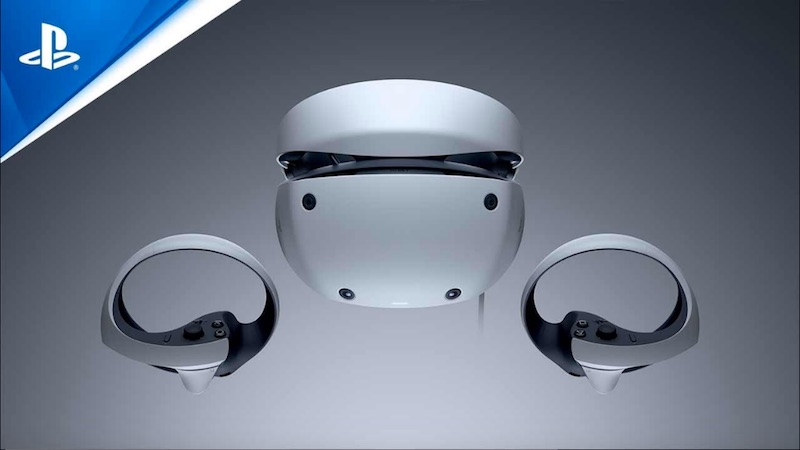 A report from Bloomberg suggested that Sony had slashed its expected productions numbers for the PlayStation VR2 by half, due to lower than predicted pre-order numbers.
Sony has however come out to state that this is not true, telling GamesIndustry.Biz definitively that it has "not cut PlayStation VR2 production numbers."
It further said it is "seeing enthusiasm from PlayStation fans for the upcoming launch, which includes more than 30 titles such as Gran Turismo 7, Horizon Call Of The Mountain, and Resident Evil Village."
VR has remained a niche market for years, and its only been in the last decade that VR platforms have grown to be at least somewhat accessible to consumers on a mass market.
The original PSVR was part of that change, and the PSVR2 has the potential to expand things even further, if Sony can get them off the shelves, of course.
We'll have to wait and see how the new VR headset does when it launches.
Source – [GamesIndustry.Biz]