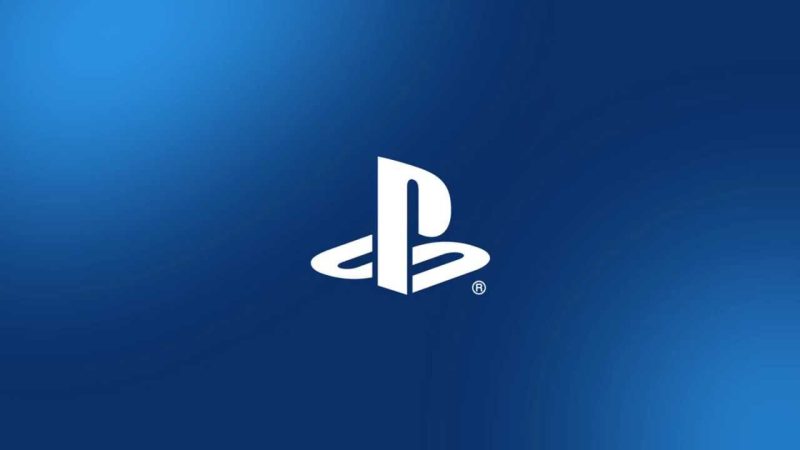 Sony's latest patent filing is one that points directly to the companies future, in that it is a patent for an MMO processing system, something that could potentially play a big role in the coming years for PlayStation.
The patent details a system that would take advantage of different networks, compute units, and the cloud.
It's been made clear that part of the future of PlayStation this generation will be multiplayer and live service games, with two unannounced games set to be revealed this fiscal year, according to Jim Ryan.
There's also the multiplayer project that Haven Studios is working on, and we got recent hints that Bend Studio's next project will be a multiplayer game.
Plus, many fans are well aware that Naughty Dog is still working to bring a multiplayer titled based in The Last Of Us and the Factions multiplayer we once knew in the game's original release.
That's a total of five multiplayer games coming from the platform manufacturer and its studios, and those just seem to be the ones we know about.
Single player titles will never stop being at the heart of PlayStation, but more multiplayer games are coming to fill the void that has been left in recent years.
Source – [Gamerant]