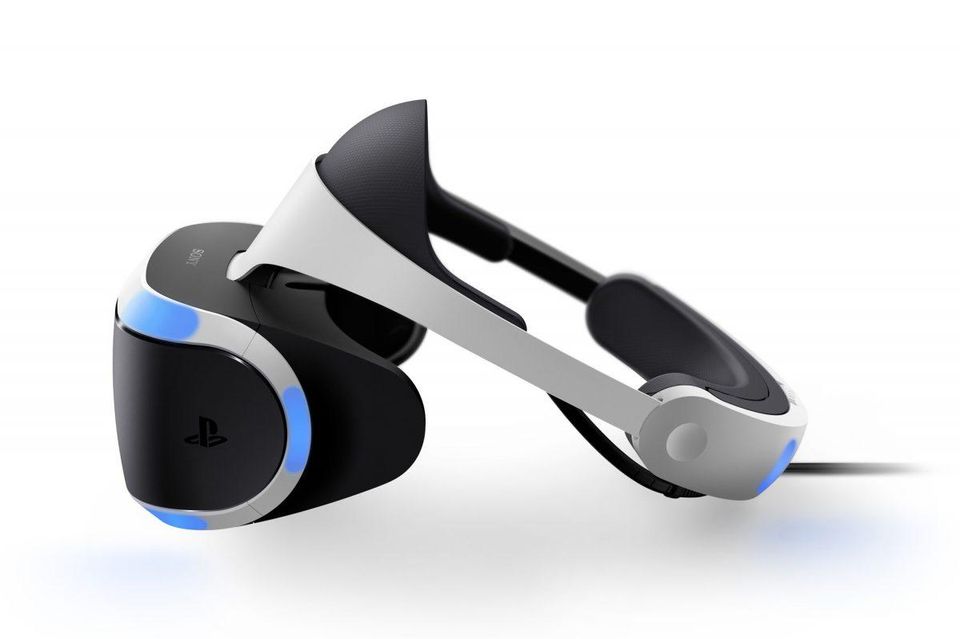 Sony hasn't announced the PSVR 2 yet, but the company's senior vice president of platform planning and management has strongly hinted that a successor to its 2016 virtual reality headset is in the pipeline for PS5.
PSVR Hinted At By Sony Executive
Hideaki Nishino dropped the juicy tidbits during an interview with a Japanese publication this week, where said that he expects the PS5 to 'improve the experience' as far as PSVR goes.
I believe that […] the PS5 will improve the experience. I would like to expect the PS5 to have a VR experience that is appropriate for the PS5. I can't comment any further, but I'm looking forward to it (laughs).
The existing PSVR headset is compatible with the PS5, although only in the sense you can use it for PS4 games on the system via backwards compatibility. Dedicated PS5 software will not actually utilise PSVR, so for that reason alone Sony surely must be working away on a follow-up.
Sony launches the PS5 in the US and Japan this Thursday and will release the new console in the UK and Europe on November 19.
[Source – ResetEra]