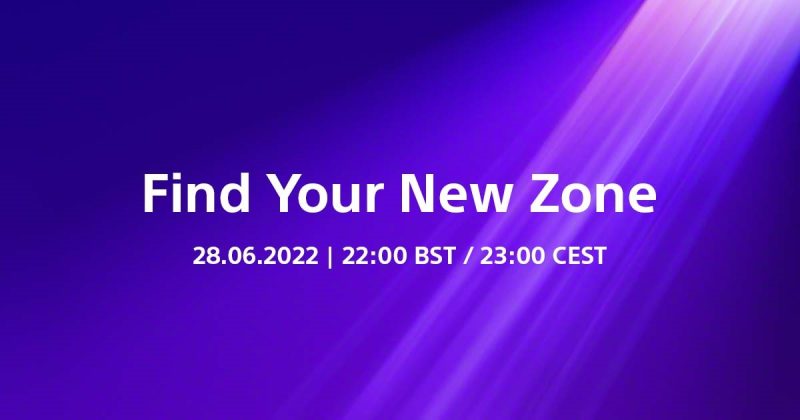 Sony will be hosting an event titled Find Your New Zone next week on June 28, 2022 at 2pm PT / 5pm ET / 10pm BST.
The news was revealed through a tweet from the Sony UK Twitter account, and while it clearly isn't a State Of Play, it definitely looks like it'll be the event at which the rumoured upcoming hardware will be announced.
We'll reportedly hear about three new headsets and two new monitors next week, all under a new branding called INZONE. The title of the event and the unconfirmed new name for these products seem to connect the two.
Two out of the three new headsets will be wireless, with one wired, and the new monitors will reportedly come with features that are "exclusive" for PlayStation users.
Sony doesn't say anything else about the event, though thanks to Henderson's report we just may already have a good idea as to what to expect from it.
In any case, it doesn't look like there would be any software announcements at this event, so don't tune in looking for news on Ragnarok.
Source – [Twitter]