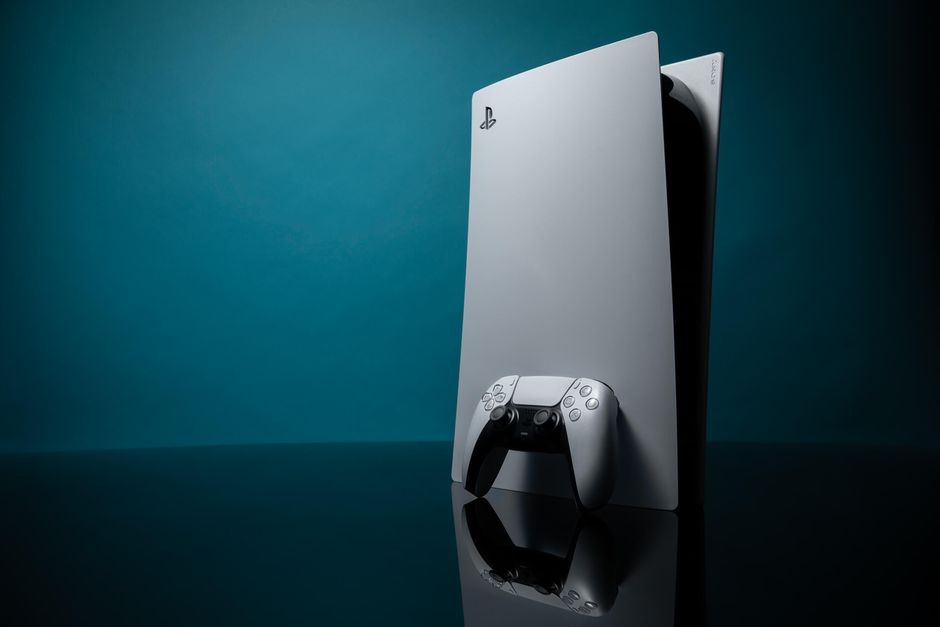 According to a report on The Sun, Sony has started flying in PS5s via Boeing 747 jets from Seoul, Korea to the UK in order to help meet demand for the console during the holiday season.
Each jet has been packed with nearly 50 pallets of PS5s, and was enough to warrant 12 articulated lorries per plane to help transport the cargo to distribution centres across the country. These new arrivals of PS5s have also been attributed to the number of console restocks at Amazon, Argos, and GAME in the last week or so.
In addition, it has been reported that the hardware manufacturer is looking to charter two more flights to the UK before the end of November.
Related Content – Sony PS5 Complete Guide – A Total Resource On PlayStation 5
Ampere Analysis' Research Director, Piers Harding-Rolls, commented:
Air freighting goods such a long way is commonly avoided as it's expensive. But firms can use it to overcome supply chain issues or meet demand at key times of the year as it gets consoles, in this case, from factories to stores much faster.

I believe Sony also used air to transport some PS5s during the launch window at the end of 2020. It's much faster than transporting by sea.
The PS5 launched in November 2020 in the UK, US, Europe, and other major regions. Sony announced last week that the console has shipped 13.4 million units worldwide.