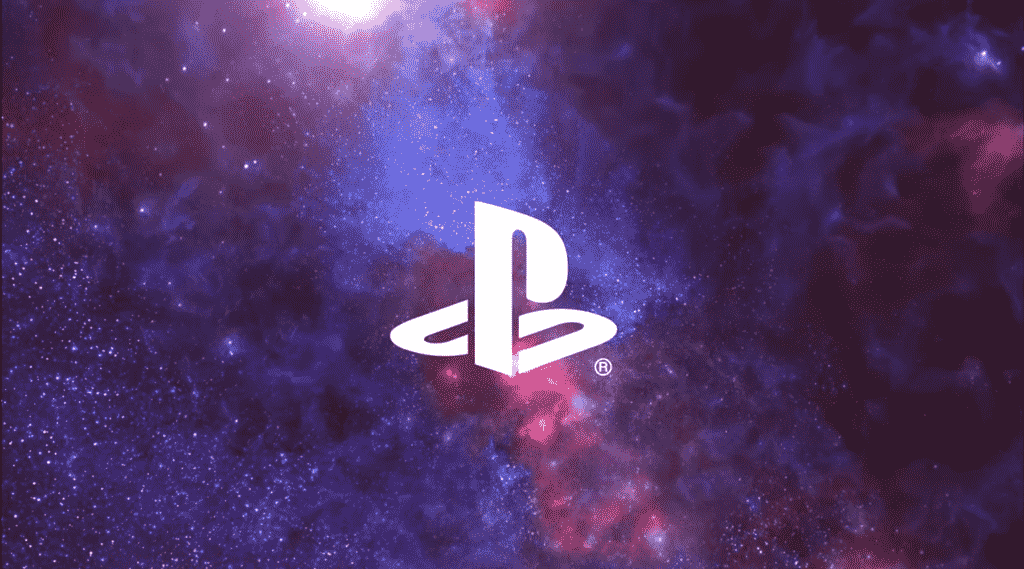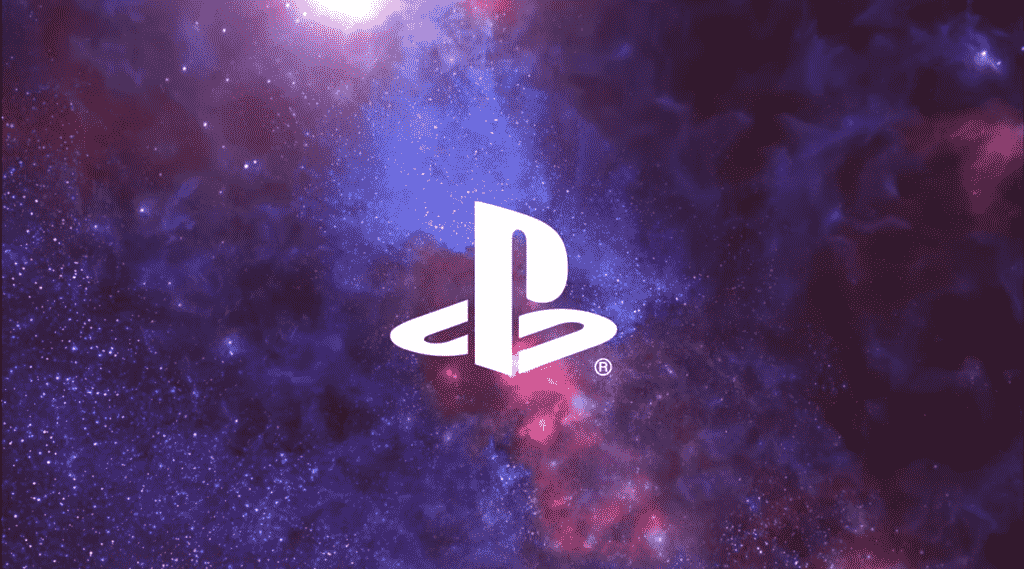 Sony skipped E3 2019 in favour of setting up its own Nintendo Direct-style broadcasts, State of Play, but the company is reportedly set to attend Gamescom 2019 next month. That's at least according to Paul Hunter, Walmart Canada's senior gaming tech & media editor, along with fellow Twitter user, GraviKnight.
Sony To Attend Gamescom 2019
According to promotional material posted by on the social networking site, Sony will be attending alongside fellow industry heavyweights Nintendo and Microsoft, with publishers including Bethesda, Capcom, Electronic Arts, and THQ Nordic.
Check out the Tweet below.
https://twitter.com/NextGenPlayer/status/1151470816716083201
Sony has not officially announced its presence at Gamescom 2019, so keep that in mind. However, the console maker has plenty of titles it could show off; Death Stranding, Ghost of Tsushima, and The Last of Us Part 2, are three major PS4 games on the horizon, so we could easily see more of them at the event. On the other hand, it could be saving at least one of those for the next State of Play.
A more likely candidate would be the forthcoming MediEvil remake, which was last seen prior to E3 and is due for release in a couple of months time.
One of thing we can safely assume won't be there is the PS5, as Sony has made it clear it won't be talking about the new console for a while yet. The system is reportedly due for release in holiday 2020, so there's probably no reason why it won't be at next year's Gamescom.
Of course, we're only speculating what Sony is showing based on existing titles. There's always the possibility that the hardware giant still has a couple of titles unannounced for the PS4 as it approaches its seventh anniversary.
Gamescom will take place on August 20 and runs until August 24. Geoff Keighley will host an Opening Night Live event on August 19, which will also be streamed.