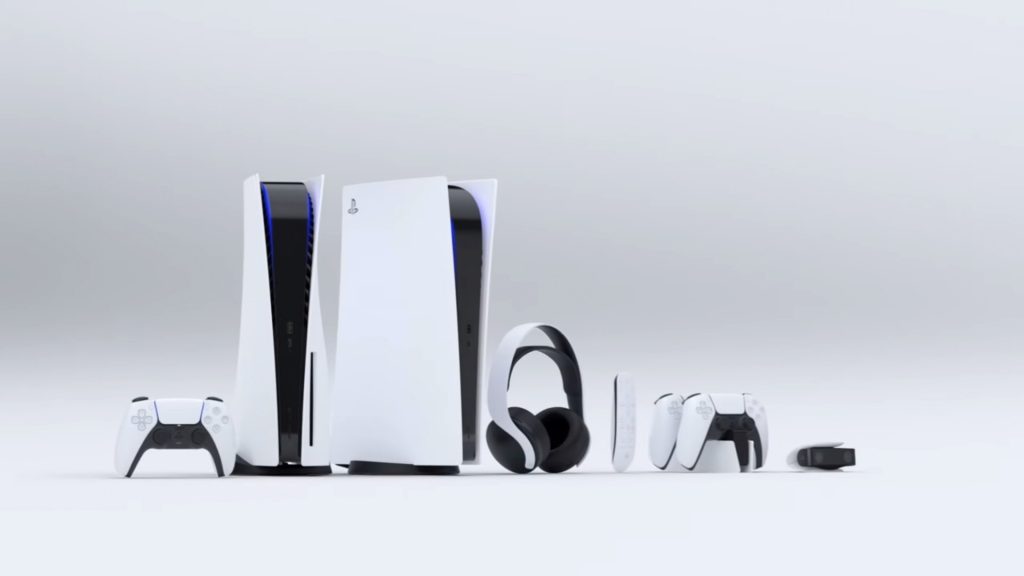 Sony is reportedly set to ship PS5's to retailers from October using air freight to ensure that they can meet demand from consumers.
Analyst Daniel Ahmad reported that Sony are using Delta to fly around 60 flights from October to ship consoles to retailers. These flights will be filled with PS5's going out to US Retailers and this doesn't cover all shipping channels which means that the number is probably far higher when you take into account all of the shipping channels, countries, and companies involved.
This is great news as air freight is faster than shipping by sea; however, it will be more expensive for Sony.
PS5 news is set to start rolling out from Wednesday with the PS5 Showcase. You can find out all the details about when and where to watch the show here. If you are looking for a rundown of what to expect from the show, check out our feature here.
The PS5 is set to release this Holiday.
Source – [@ZhugeEX]