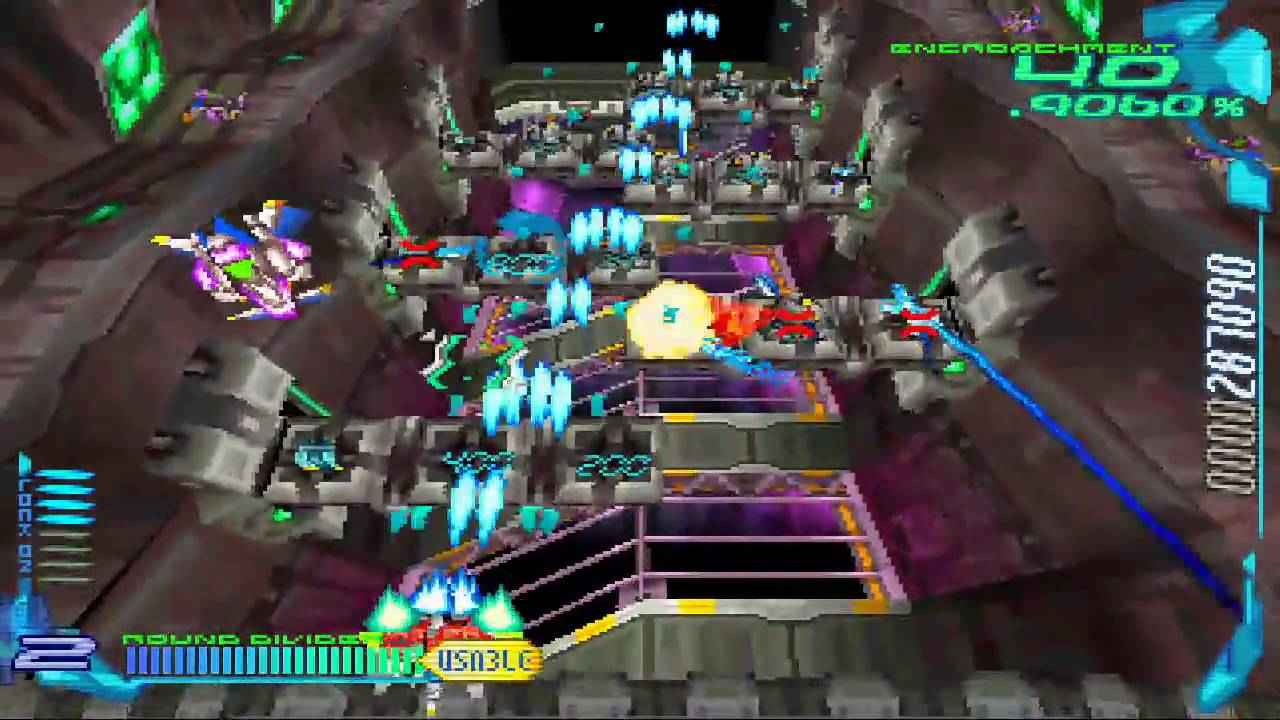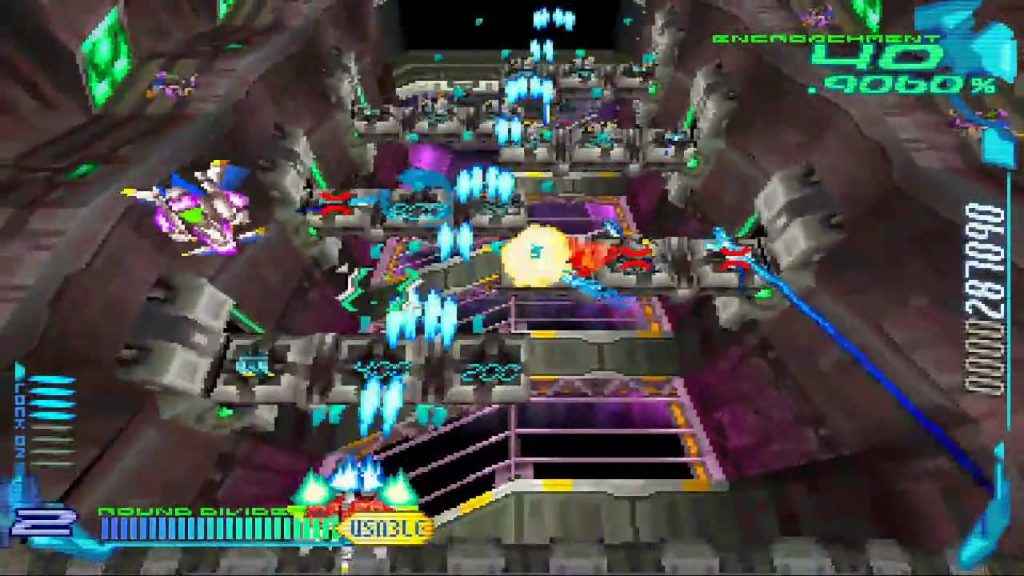 Sony Interactive Entertainment's Japan studio have trademarked the name RaySpace.
The filing was made on December 28, 2017, but there's no clues as to what it might be.
Initial speculation points to the possibility of a new space-based PS4 game, and possibly even a continuation of the side-scrolling RAY shooter series.
What is RaySpace?
The RAY series was a trilogy of games that began with RayFore in 1993 and ended with RayCrisis in 1998.
The most popular of the three games was RayStorm, which launched on PS1 in 1997 and was based on a Japanese arcade game.
Players had to fight their way thought various stages attacking enemies from the Secillia Federation who were attempting to destroy Earth.
It scored an average of 79% on Metacritic, and Gamespot described it as "easily the best shooter currently available on PlayStation."
At this point, however, we're merely speculating as it could be anything!