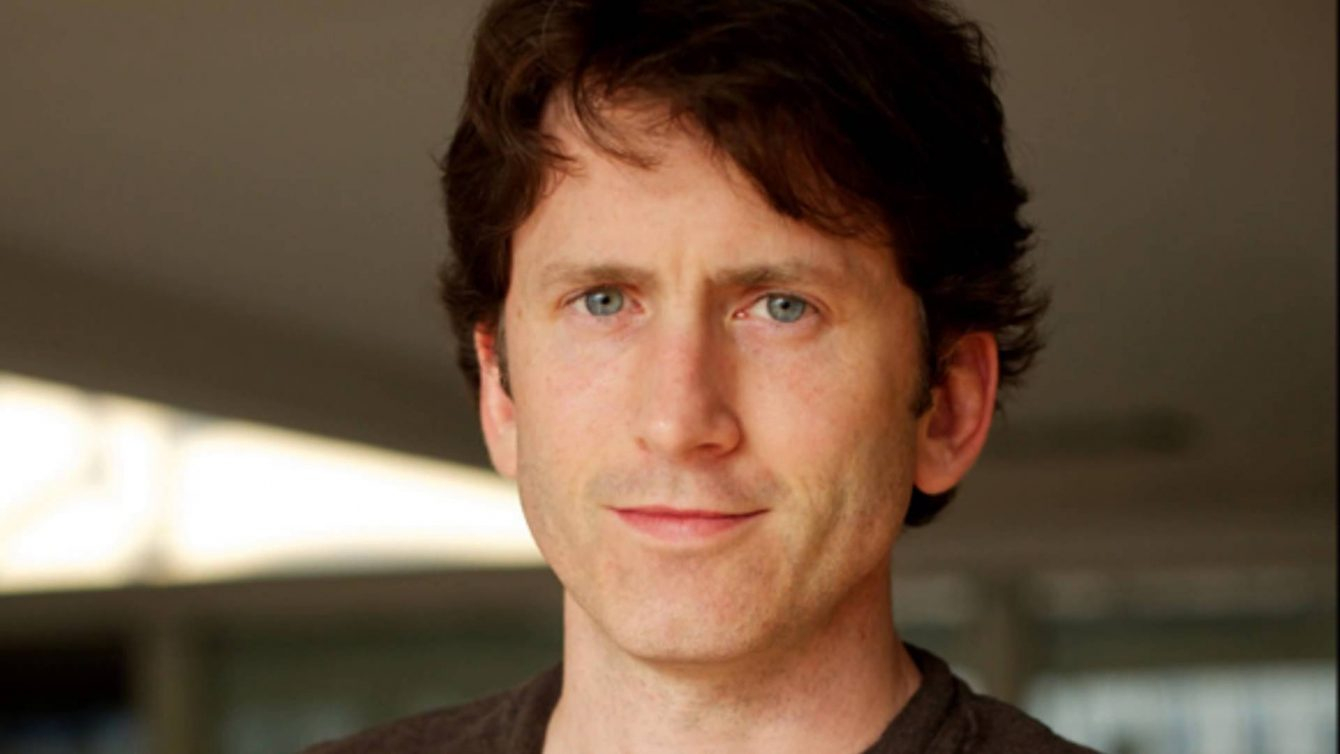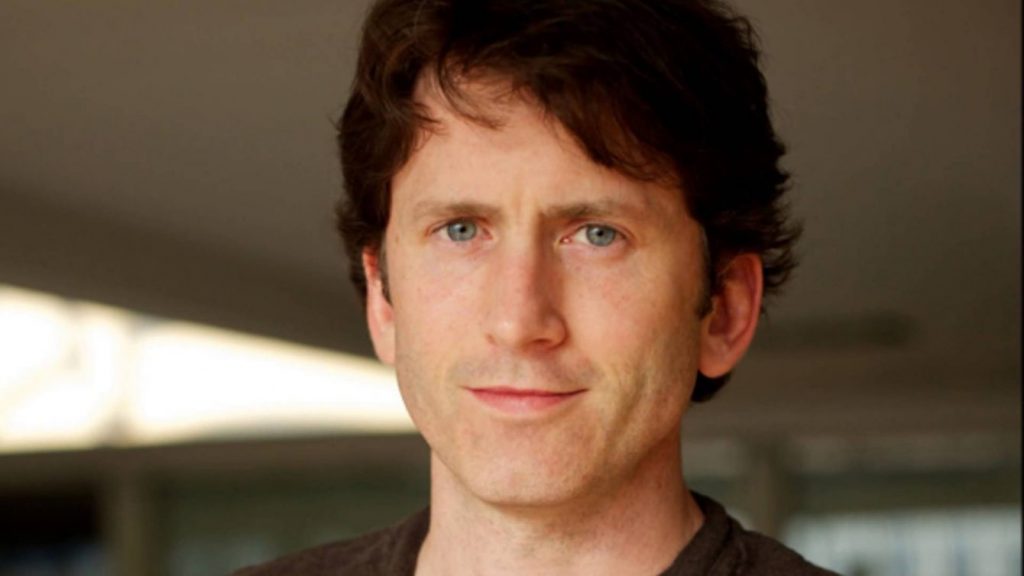 Todd Howard, a chief games designer at Bethesda Games Studio and wearer of cool leather jackets, has said that Sony and Microsoft are in a solid position for launching the PS5 and new Xbox, respectively. To quote Howard, both companies 'aren't screwing up at the starting line,' which is encouraging words from such a prolific industry figure.
Sony In Good Position For PS5 Launch, Says Todd Howard
Speaking with IGN, Howard wasn't able to go into much detail about the PS5 and new Xbox for obvious reasons, but made it clear that the format holders are poised for success out of the gate.
"They're doing the right things," said Howard. "The things everybody is doing, in my mind, no one is screwing up at the starting line, which some people have done before."
The Elder Scrolls V: Skyrim game director also said that the next crop of hardware will go a long way to helping Bethesda's output "tremendously," giving specific mention to the PS5 and its ultra-fast load times.
"Gaming is finally reaching the point that linear entertainment is," he continued. "Movies, television, all that, where you're going to have games that are big tentpoles that people can buy for $60. That's kind of like going to the theater. You're going to have games you can play on a subscription service, you're going to have ones you can download on your phone, you're going to have ones you can play and they're ad-supported. I think that's really healthy for the industry; obviously the players who want to consume it, but [also] the developers who say 'I just want to make an adventure game for this budget.' There's an audience for that. My worry before was hey, will all of that go away?"
The PS5 will support a range of features, including backwards compatibility with PS4 games, SDD, ray-tracing, and 8K.
Source: IGN