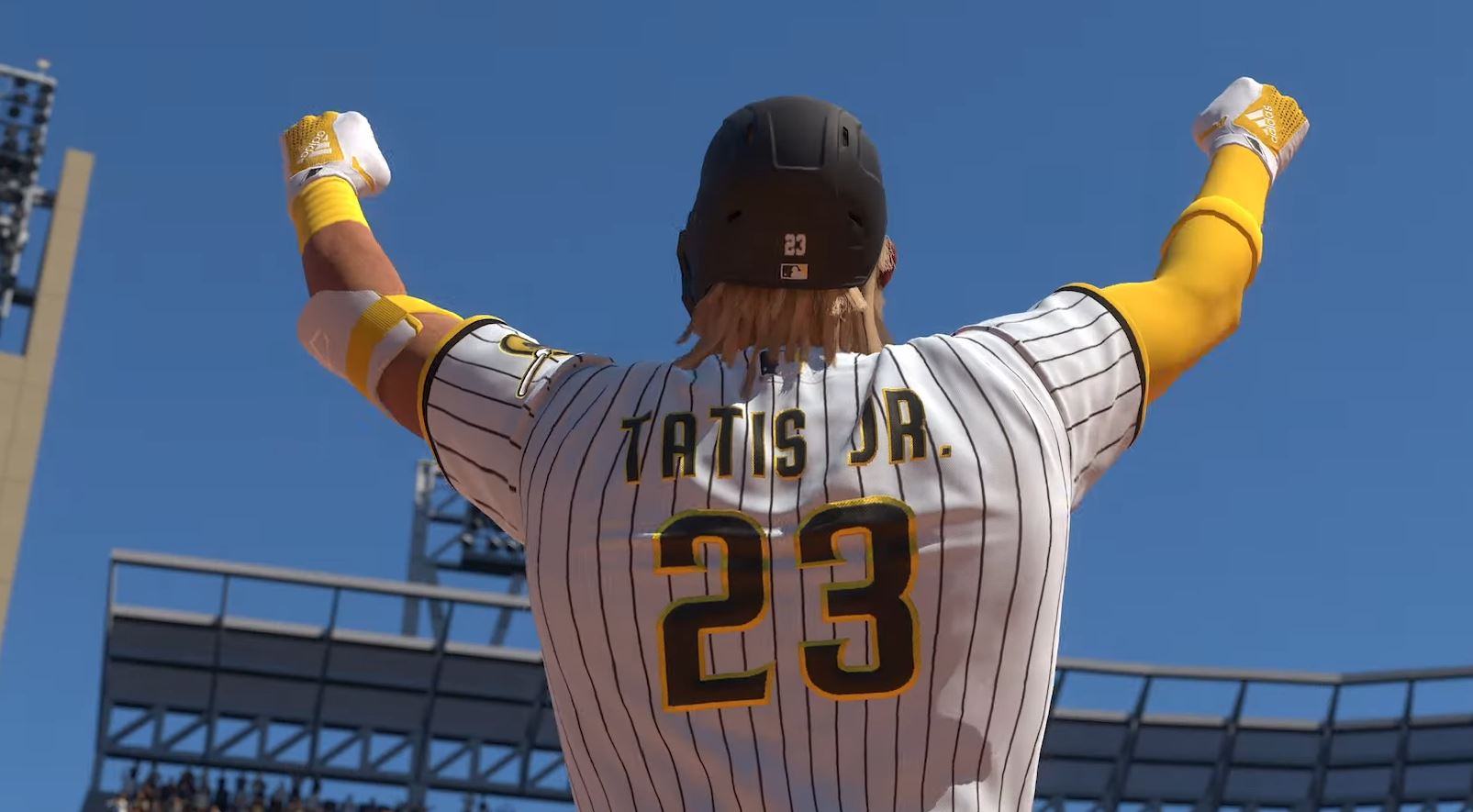 Sony has given us a brief look at MLB: The Show 21's gameplay modes, with the first look at the gameplay itself, although we have less than a minute of it in total.
The new trailer released focuses on being able to play your way and customise the experience to your liking. Offering both Competitive and Casual modes, you are able to tune the game exactly how you would like. Although, this is demonstrated through puppets, rather than actually seeing a lot of these differences. Still, Sony has just announced a technical test for later this month, so you can get your hands on the game yourself.
You can watch the first MLB The Show 21 gameplay trailer below:
Sony announced San Diego Studio's yearly sports outing earlier this month and confirmed that those who want to get their hands on both generations of the game will have to purchase a Collector's Edition.
MLB The Show 21 releases for PS5 and PS4 on April 20, 2021.