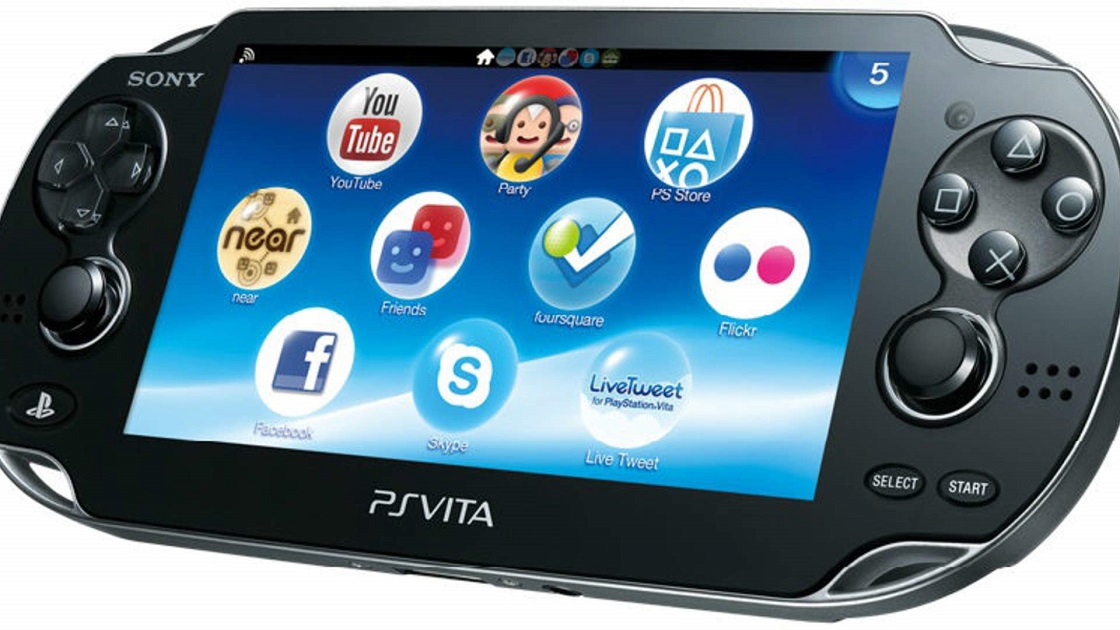 Despite the PS Vita and PS3 digital storefronts remaining open, today marks what is potentially the true death of the PS Vita, since developers will no longer be able to submit their games to Sony for certification and release on the PS Vita after today.
After Sony first announced the stores closing, July 20, 2021 was named as the final day to submit games for certification, something that fans were hoping would change once the decision was reversed, though that is not the case.
Multiple developers working with the PS Vita were made aware of this and have subsequently cancelled their planned future Vita releases, since they would not have been able to make the deadline, such is the case with developer Lillymo Games.
We have heard back from Sony and there will unfortunately not be an extended window for Vita game submissions. So our next project code named "Forest Guardian" or "Barry Bobble" will not be launching on the platform. https://t.co/rLckoqgXKM

— Lillymo Games (@LillymoGames) May 7, 2021
Sad news – it seems that the old deadlines for new digital releases on PSVita are still valid. That is, the store will continue to work for customers, but the games will stop coming out this summer😞 #VitaIsland #Vita2021

— Sometimes You 🎮📺🕹️ (@Pinkerator) May 6, 2021
While it was good to see Sony reverse their decision to close the stores, moving forward with closing certification is a much more effective means of killing the console officially. It is sad to know that there are developers out there still wanting to support the PS Vita and keep the console alive will now have no way of doing so.
Hopefully now that releases will officially cease however there will be some progress put towards a proper preservation effort for the PS Vita's library of classic titles and digital exclusives.
Source – [Twitter, PlayStation Lifestyle]