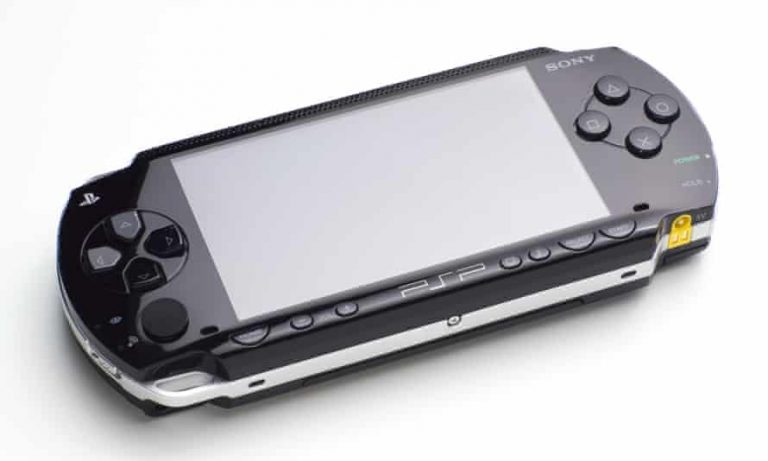 Sony has officially shut the doors on the PSP store today as previously planned, although fortunately the PS3 and PS Vita stores remains open for the foreseeable future.
While users cannot purchase PSP games directly from the store anymore, the content hasn't actually been deleted. Sony has issued a statement on its official website to reveal that users can still hit up other stores to gain access to PSP content.
You'll still be able to purchase and play PSP content that is available on the PS3 and PS Vita stores. However, you'll no longer be able to make purchases via the in-game store for PSP content.
This is pretty significant as their are a number of games available exclusively for Sony's superb handheld system that would otherwise be lost to that great plastics factory in the sky. With this news, PSP owners can still access their Download List option on the handheld and use that to download previously purchased titles.
Sony was met with a huge amount of backlash for its decision to shutter the PSP, PS3 and PS Vita stories earlier this year, so much so that they did a complete 180 on the latter two stores and announced they would remain open.
And rightly so, as legacy content should absolutely be preserved.