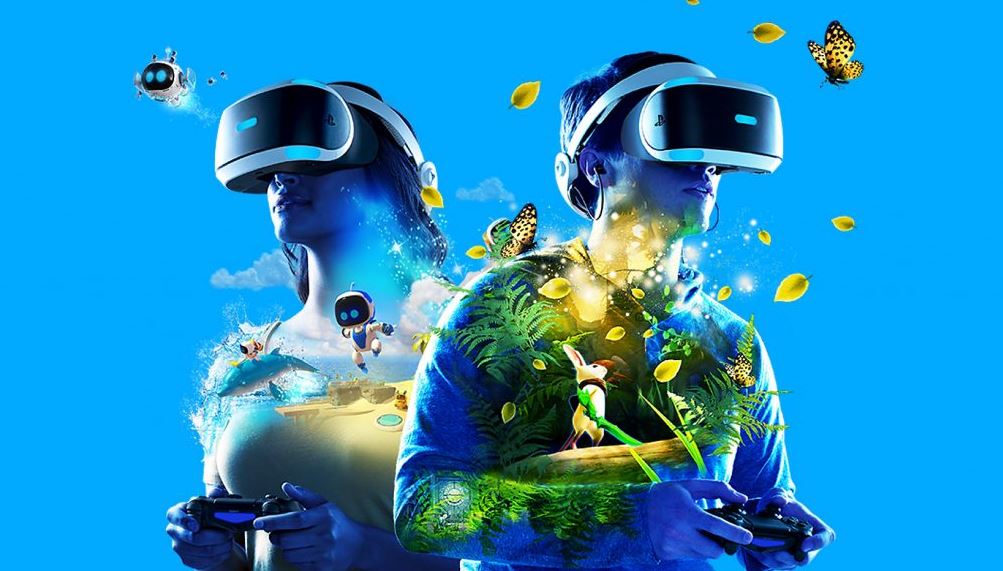 Sony has officially launched its website which will allow you to request a PS5 PSVR camera adapter, making the PSVR compatible with Sony's new console this Fall.
The website takes you through how to request your PlayStation camera adapter, which will be free for anyone who owns the PSVR headset. You can find the website here and apply, although the website is experiencing a lot of traffic right now.
The camera adapter was announced earlier this year, but up until now, we haven't heard anything about how we can get a hold of it and use it to make the PSVR work with Sony's new console. In Japan, the new camera adapters are being included in upcoming bundles for the headset, but we don't know if this will make its way to the West.
The PS5 releases on November 12, 2020, in the US and November 19, 2020, in the EU and UK.
Source – [PlayStation]