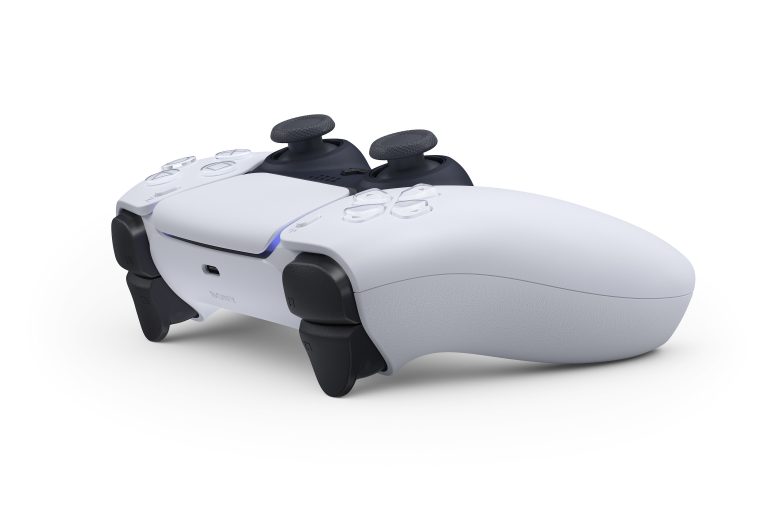 A new patent filed by Sony Interactive Entertainment has hinted that the PS5 DualSense controller may feature wireless charging capabilities.
PS5 DualSense Controller Wireless Charging Hinted At
The patent describes a wireless charger adapter that includes iconic PlayStation X and O back buttons, suggesting you'll be able to charge your DualSense on the go. Here's the description:
A wireless charging adapter that can snap onto a computer game controller can be inductively coupled to a charging base to wirelessly recharge a battery in the controller.

The adapter also can include keys that mirror keys on the controller so that a gamer can remove the adapter with controller from the charging base, keep the adapter on the controller, and use both the controller keys and adapter keys to control a computer game.
The DualSense controller features a number of improvements over its predecessor, including haptic feedback and a new Create button. A recent patent has indicated that Sony may be set to include a fingerprint-style identification feature in the pad, although this remains unconfirmed.
The PS5 is scheduled for release in holiday 2020.
Source: NextGenPlayer (Twitter)