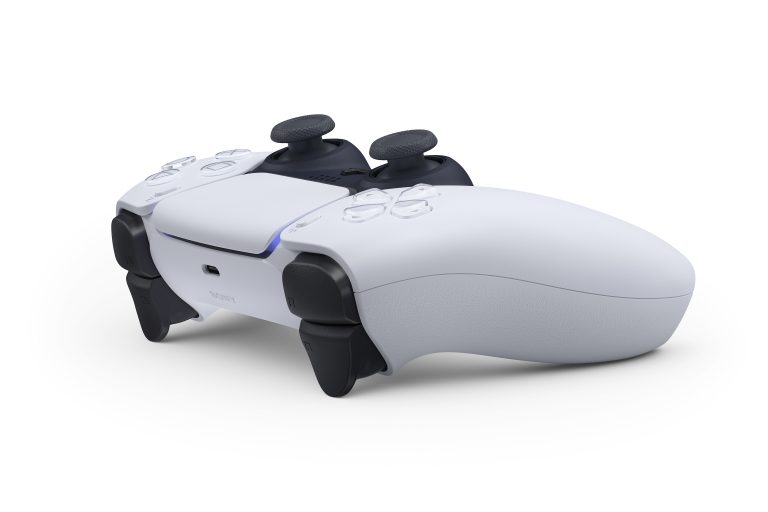 The PS5 DualSense controller may feature a fingerprint sensor to unlock a user's console and features, according to a new patent filed by Sony.
Patent Hints At PS5 DualSense Controller Fingerprint Unlock Feature
Should this turn out to be the real deal, then the DualSense will function in a similar manner to Smartphones, allowing the device to detect the user and unlock various services. It also could point towards Sony implementing a two-step verification feature in the PS5, which would also be a vital step in protecting the data of it consumers.
Related Content – PS5 DualSense Controller Shines In New 3D Render
The DualSense controller was detailed by Sony earlier this year, with the pad featuring a number of new additions over its predecessor, including haptic feedback and adaptive triggers.
In addition, it also features a new Create button that replaces the Share option of the DualShock 4, but is believed to perform similar functions. Design-wise, Sony has continued to maintain the iconic look of its controller while improving the overall look and feel of the pad.
Sony has announced anything about a fingerprint scanner being included in the DualSense, so take this with a pinch of salt for the time being.