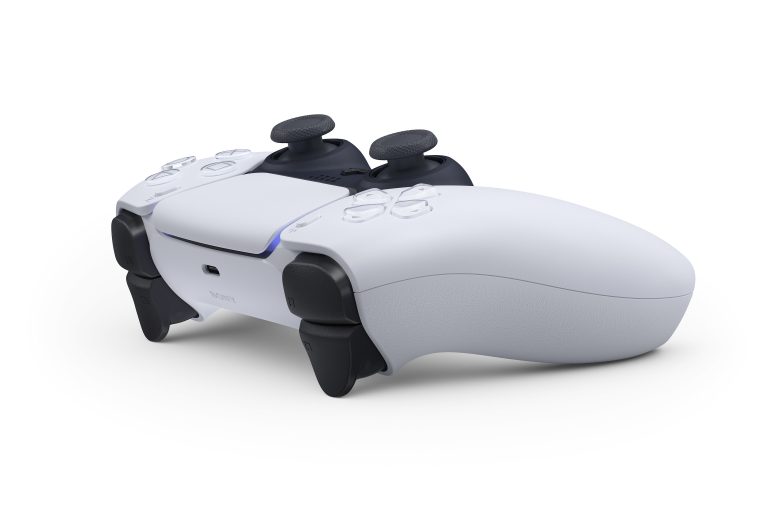 The talent artists at LetsGoDigital have churned yet another impressive 3D render, this time showcasing the PS5 DualSense controller in all its glory. We've already seen the design of the pad, sure, but this time we're treated to an extensive look at the pad from multiple angles.
PS5 DualSense Controller 3D Render
The PS5 DualSense controller will feature a number of interesting features, including haptic feedback, adaptive triggers, and a new Create button. The latter replaces the Share button on the DualShock 4, but is said to function in a similar manner.
Design-wise the pad is quite similar to the PS4's controller, which is to be expected. After all, Sony typically maintains the core look of the controller each generation, although this is perhaps the most noticeable change to its design.
Sony is targeting a holiday 2020 launch window for the PS5, and despite the disruption caused by the coronavirus outbreak, it's unlikely to be delayed unless Microsoft decides to postpone the Xbox Series X.