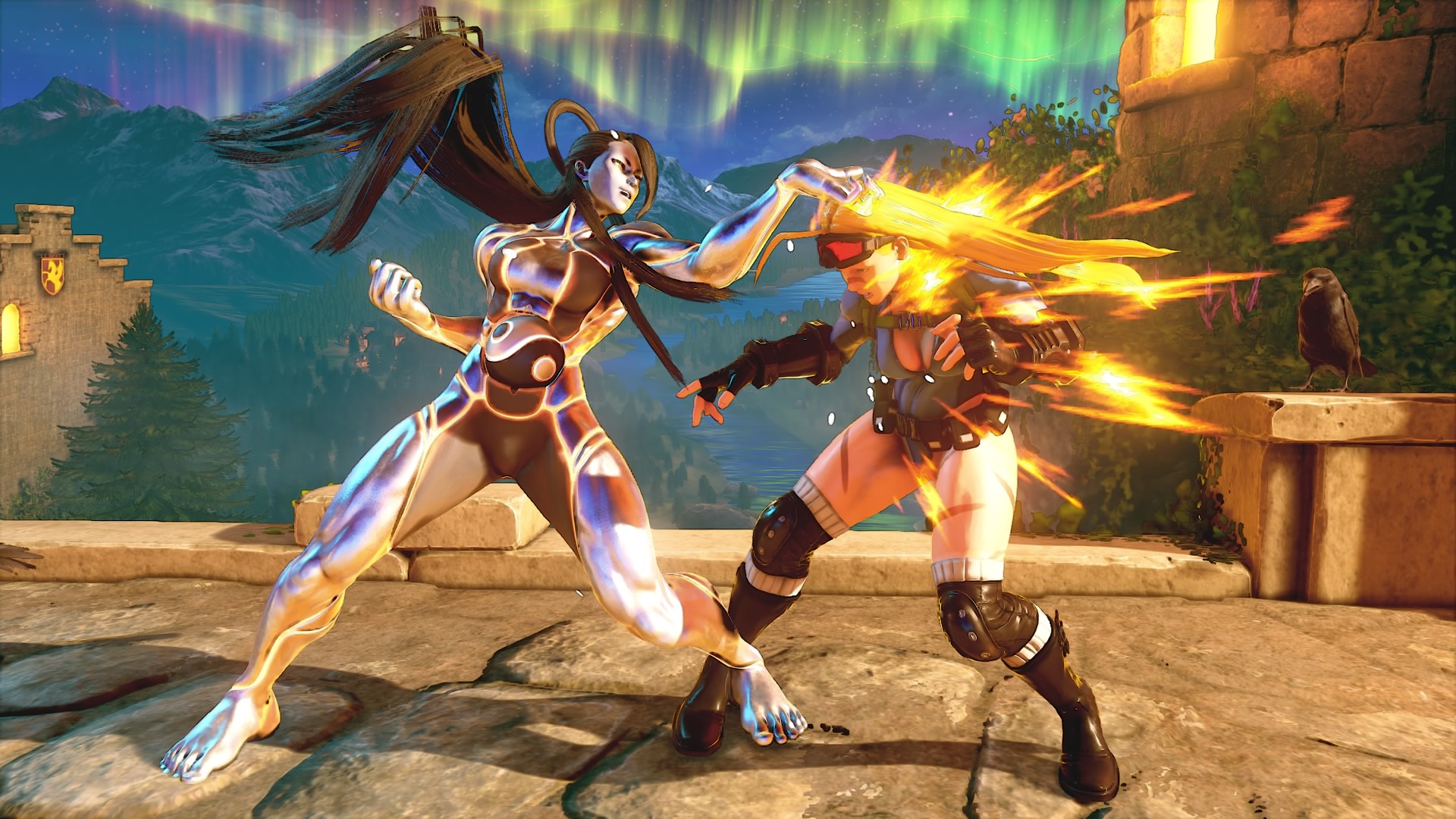 Sony's recent acquisition of EVO, arguably the largest fighting game tournament platform, has made everyone, though fighting fans in particular, curious as to what they'll be doing to integrate PlayStation with EVO further, and a recently published patent could hold part of the answer.
The patent was published just last week, reports website Segment Next. The patent details seem to indicate this new system will have features such as being able to host a plurality of tournaments, track tournament achievements across multiple titles, and update participant information in real-time.
You can look at the full patent for yourself here.
What's perhaps most interesting though from the new patent is that it will be used not just for first-party, Sony run tournaments but third-party tournaments as well. This could be an indication that Sony is looking to even further ingrain themselves into the e-sports and particularly fighting game space. The features discussed above can also indicate that this new system will have what is hopefully seamless integration with the PlayStation Network, with things like updating player information in real-time.
More immediately though than future third-party tournaments, Sony is likely building this system with EVO in preparation for the 2021 EVO tournament.
Source – [Segment Next]