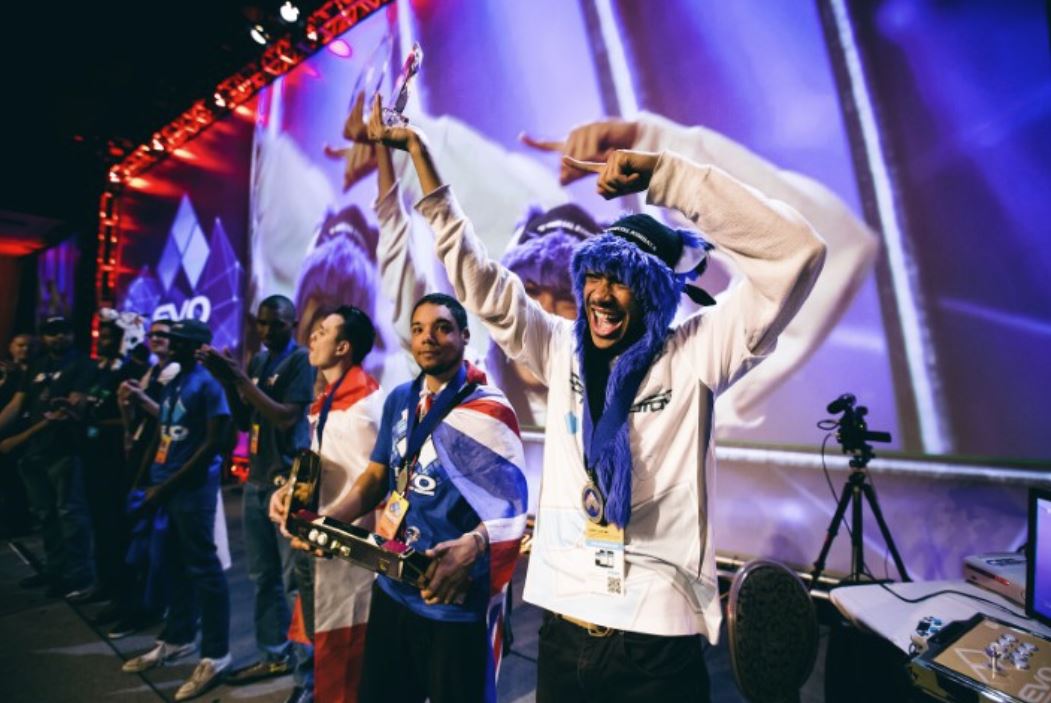 Sony Interactive Entertainment (SIE) has announced that the extremely well known eSports tournament brand, EVO Championship Series has been brought under the Sony umbrella.
The announcement was made on the official SIE blog.
In operation since 1996, the EVO Championship Series tournament has played host to countless memorable clashes over the years across a range of different competitive games.
Specializing primarily in fighting games, the EVO Championship Series has hosted everything from Super Street Fighter II Turbo, Street Fighter III Third Strike and Soul Calibur II, all the way through to the likes of Injustice 2, Street Fighter 5, Tekken 7, Mortal Kombat 11 and the forthcoming Guilty Gear Strive to name just a few.
Obviously giving Sony's profile a massive boost in the competitive eSports arena, it'll be interesting to see if this prompts Sony to refocus its development efforts on its own eSports titles. Such as a new PlayStation All-Stars Battle Royale title? Maybe? No? Ok then.
The EVO 2021 Online series is set to kick off later this year on August 6-8 and August 13-15.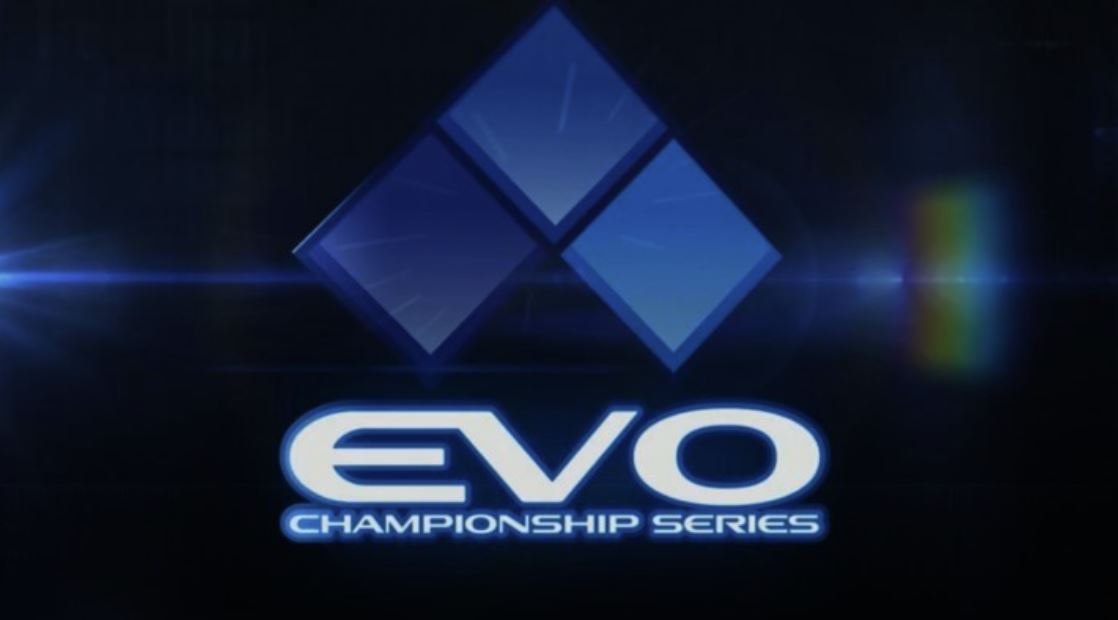 Speaking about the acquisition, Steven Roberts, VP, Global Competitive Gaming, SIE had this to say "Fighting games have been a vital part of PlayStation's legacy and our community since the very beginning, and we've been thrilled to partner with Evo over the years. This joint acquisition with RTS marks a new chapter of collaboration with Evo's co-founders, Tom and Tony Cannon, and their passionate community of fighting game fans."
"Evo is a unique and iconic community unlike any other in the fighting game space, and we're proud to be partnering with the SIE team and the legends that are Tom and Tony—as well as Mark Julio as Head of Business Development—to help grow Evo," stated Stuart Saw, CEO, RTS. "We've got so many exciting plans in store for this year and beyond."
Related Content – Sony PS5 Complete Guide – A Total Resource On PlayStation 5
"Tom and I are incredibly excited by the partnership with SIE and RTS," said Tony Cannon, co-founder of Evo. "Both companies bring a wealth of experience and share our passion for what makes the fighting game community so great. We are looking forward to working with them to launch Evo to the next level while remaining true to our roots."
What do you think about the Sony taking the EVO Championship Series tournament brand under its wing? Let us know in the comments below.