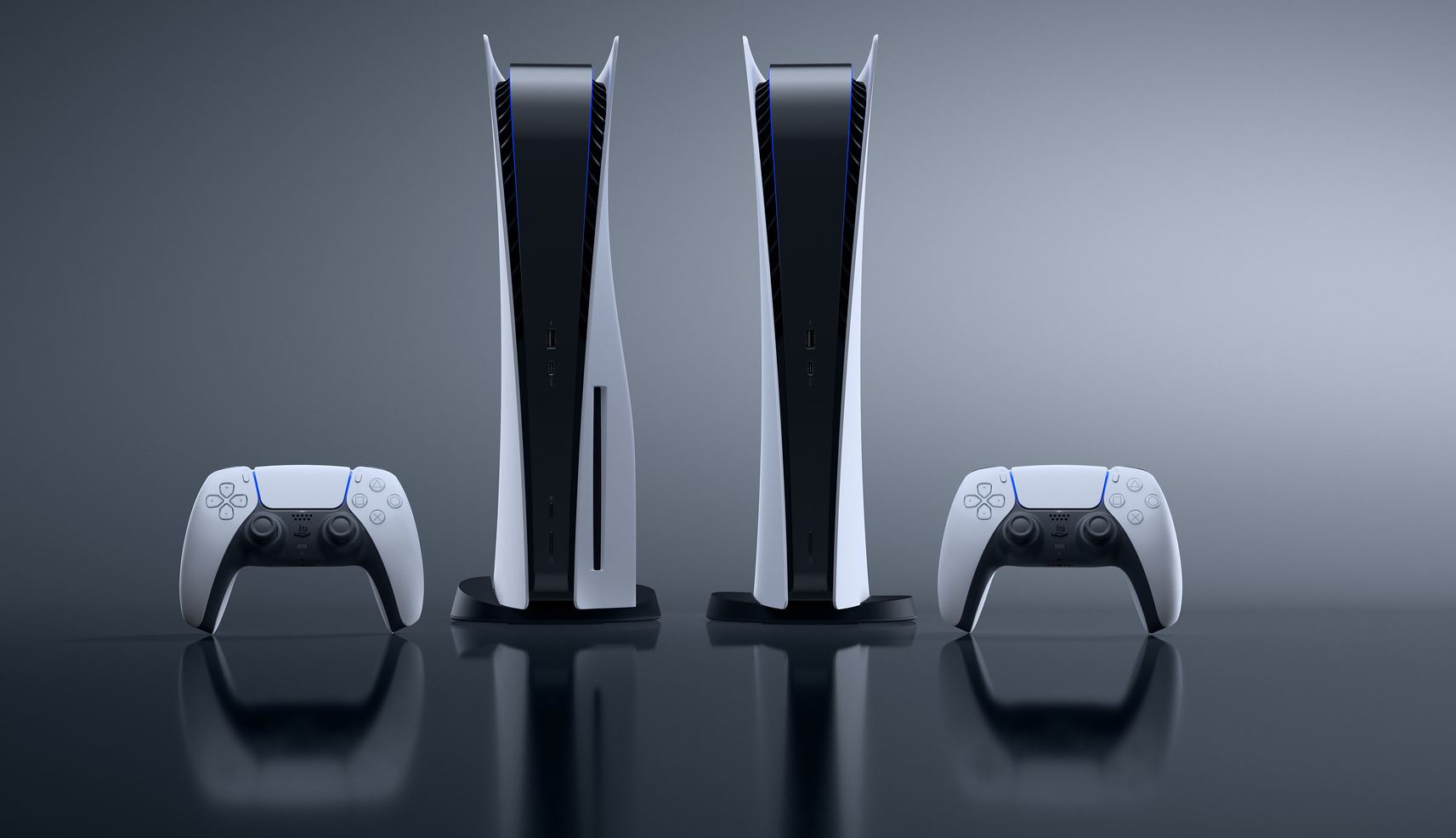 Sony has released an extensive set of gorgeous PS5 images, showcasing the console and its accessories in the highest amount of detail so far.
The images come in the form of a flicker album full of quality images showcasing the PS5 hardware, the DualSense controller, the DualSense Controller Charging Station, the Pulse 3D Wireless Headset, the PS5 HD Camera, and the PS5 Media Remote. All the images can be found below in this slideshow:
This has been a big week for Sony and with less than 2 weeks until the console launches, the publisher posted a bunch of Demon's Souls news today, which you can catch up on here. Sony has also launched the website which can be used to order a PS5 PSVR camera adapter, allowing you to play PSVR games on your PS5, as the new camera is not compatible.
The PS5 releases on November 12, 2020, in the US and November 19, 2020, in the UK and EU.