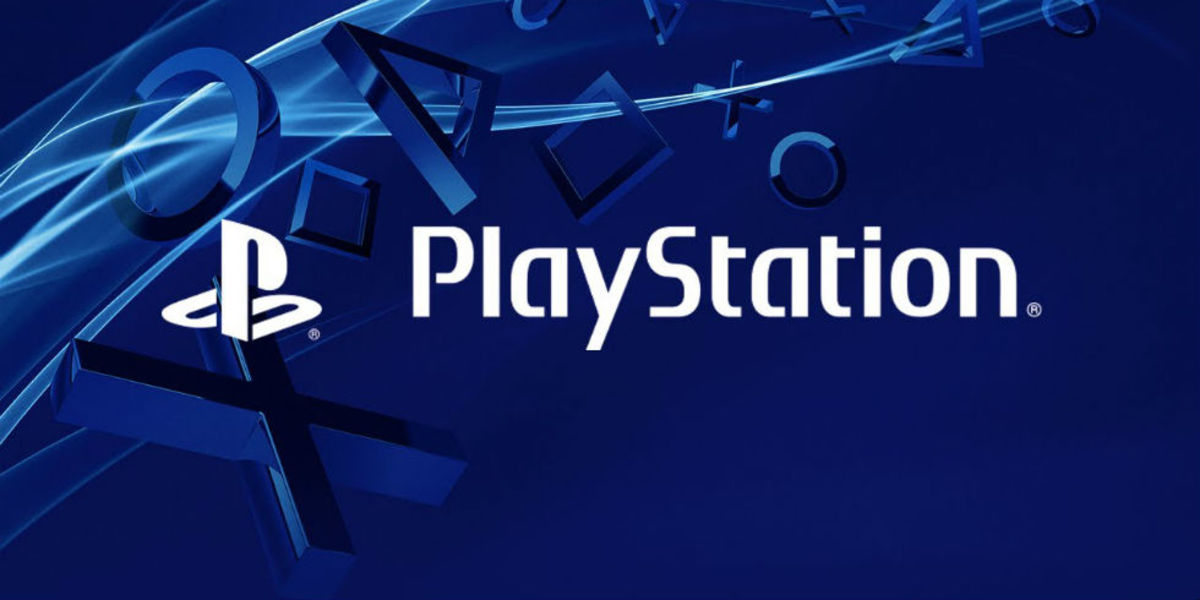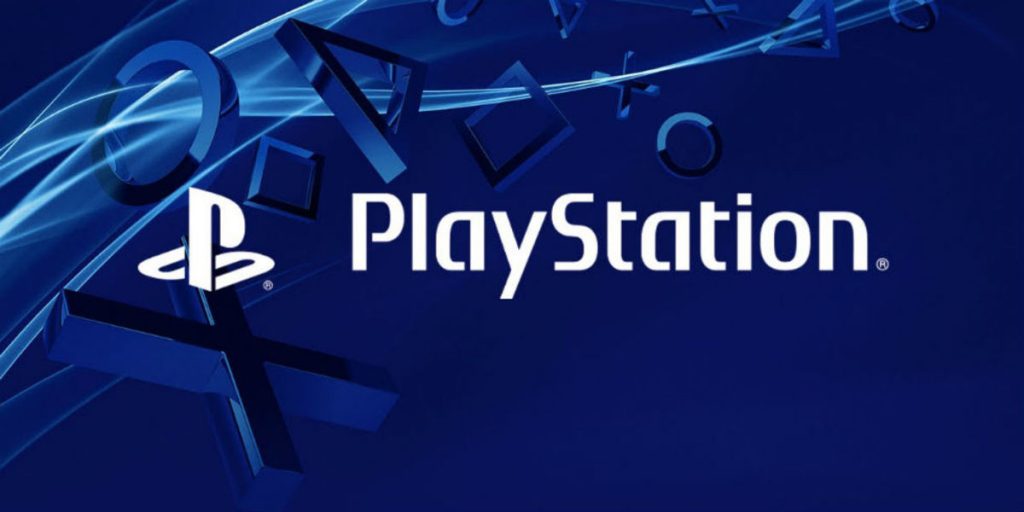 Sony Corporation is eyeing a bid for Leyou Technologies, the Hong Kong-based holding firm that houses Warframe developer Digital Extremes, according to a report on Bloomberg.
Sony Eyes Bid For Warframe & Brink Devs
Interestingly, Splash Damage, the creator of Brink, is listed as one of the company's subsidiaries and has a major stake in Certain Affinity, a support studio.
Sony isn't the only company considering a bid, however, with Chinese outfit iDreamSky also in the running, having been discussion with Leyou for a while now. Despite this, COVID-19 quickly put a stop to those discussions, but it's still reportedly interested.
Sony is hoping that it can edge out other bidders with greater certainty of financing. Leyou's [controlling shareholder Charles] Yuk aims to choose a buyer and sign an agreement as soon as this month, the people said. Talks are still ongoing and no final decision has been made. Other bidders could still emerge.
Warframe remains an incredibly popular title on the PS4, and is continuously updated nearly seven years after its launch for Sony's current-generation console.