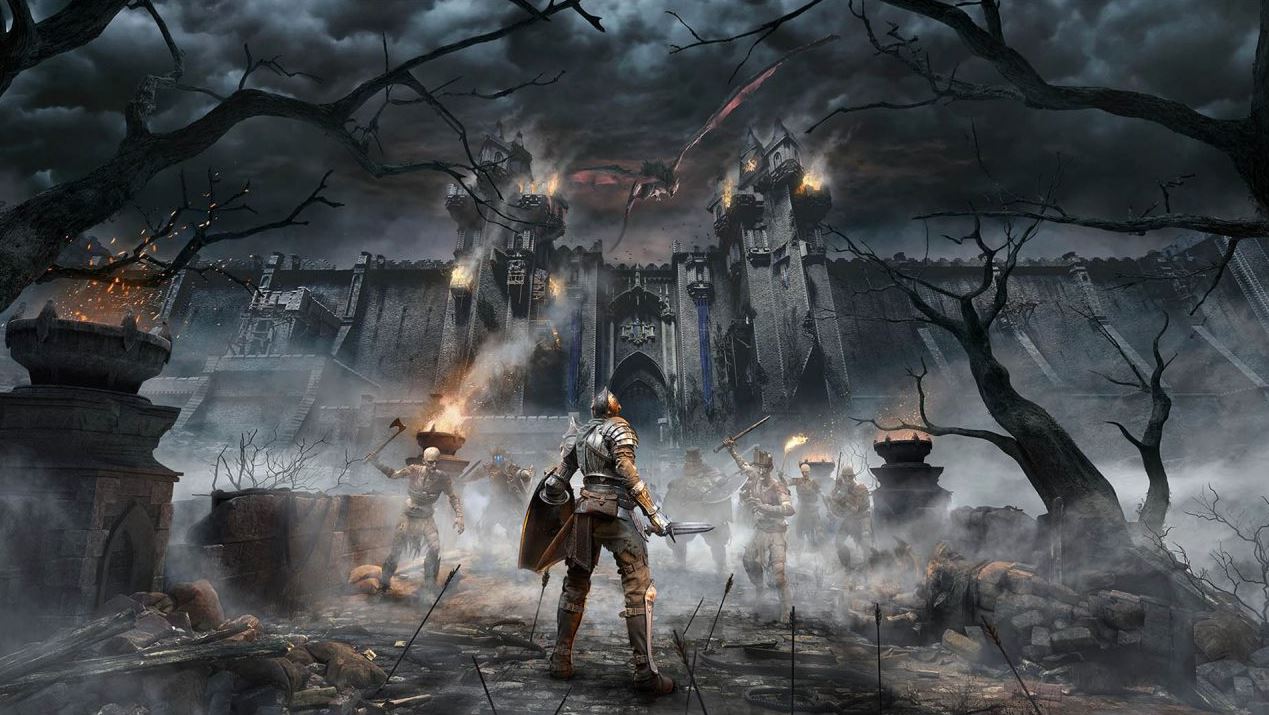 Sony is reportedly looking to acquire more developers to add to its lineup of PlayStation Studios, although Google, Microsoft, and Amazon are all apparently forming deals or discussing plans to a greater extent than Sony is right now.
Journalist Brad Sams, who specialises in Microsoft news, highlighted in a new video podcast that he has been hearing rumblings about acquisitions within the industry and that "there are some big industry names out there being approached by Microsoft included, but then you also have Amazon, and you also have Google."
Brad then goes on to say that "Sony is part of the conversation, but it doesn't seem to be as much as Google and Amazon are." He then brings up EA's recent bid to acquire racing game developer Codemasters, stating that there are new players within the gaming industry and they are looking for developers to own to create new IP.
Brad also says that he knows of three big acquisition deals that are currently ongoing from various companies, although he didn't mention who they were.
Overall this isn't surprising news as Google and Amazon will be looking for developers to add to its streaming service, Stadia and Luna. Microsoft also looks to be continuing to hoover up developers. But for Sony, the question of who they will buy is less clear. The obvious answer is Bluepoint Games, who just released the incredible remake of Demon's Souls and has had a long history of developing PlayStation exclusive games.
As for who else, we aren't sure, but Lucid Games is a good guess as they are developing a new AAA game, releasing after Destruction AllStars comes out next month. Who would you like to see join the PlayStation Studios family? You can watch the segment from Brad's podcast below: