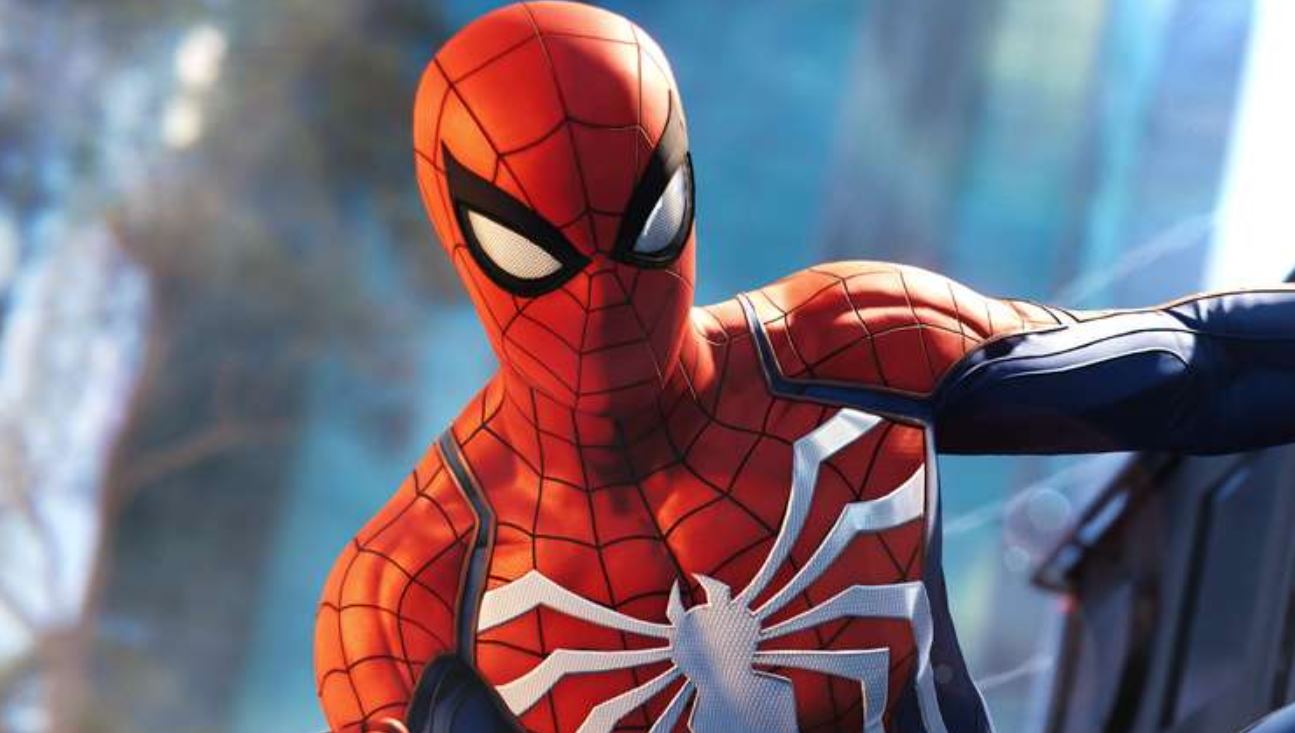 As a part of its 2020 Wrap Up, Sony has revealed the top three PlayStation Now Games in 2020 in terms of time played and all three games are PlayStation exclusives.
Clocking in at the top spot is Insomniac's Marvel's Spider-Man, with Days Gone coming in at second, and Guerrilla's excellent Horizon Zero Dawn taking third place.
Ultimately, these games aren't a huge surprise as two of them were critically acclaimed and all three are beloved by PlayStation fans, with each of them offering a sprawling, deep open world for players to explore and discover secrets within.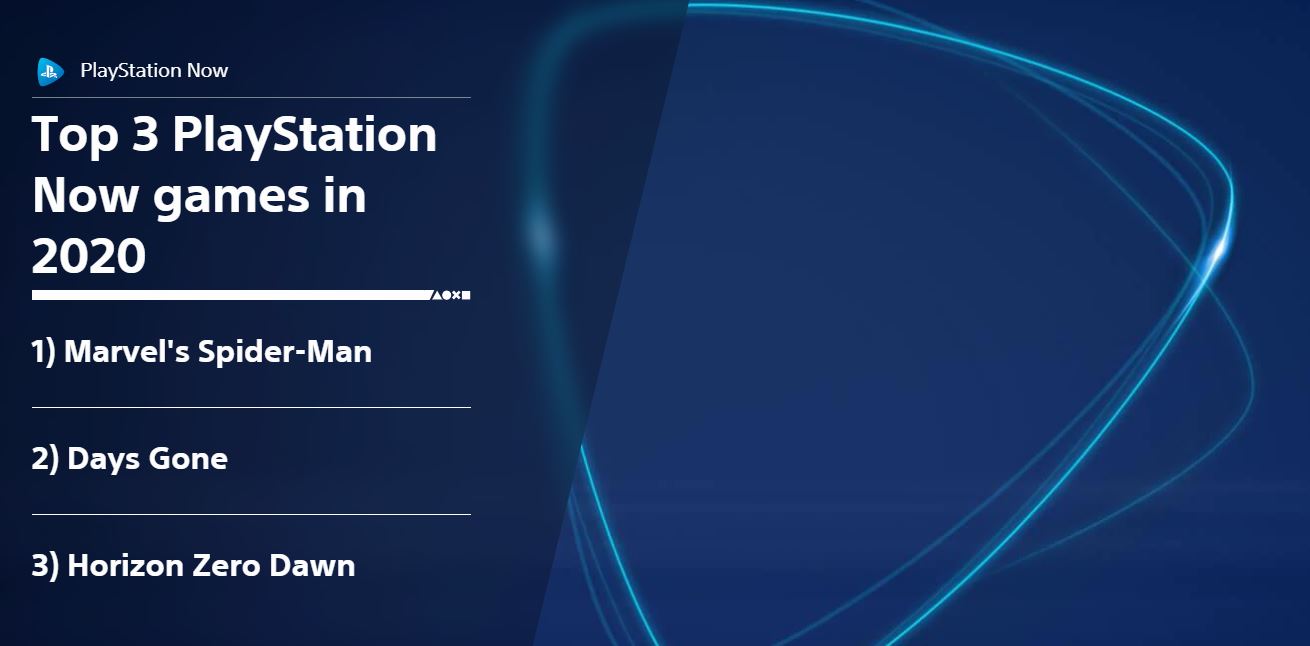 PlayStation Now has slowly been gaining traction and the February 2021 games have just been revealed, with these titles being added to the service from today. If you want a full idea of what to expect from the service, you can see our full list of all the PS3, PS3, and PS4 games available on the service for players.
Source – [PlayStation Wrap Up]