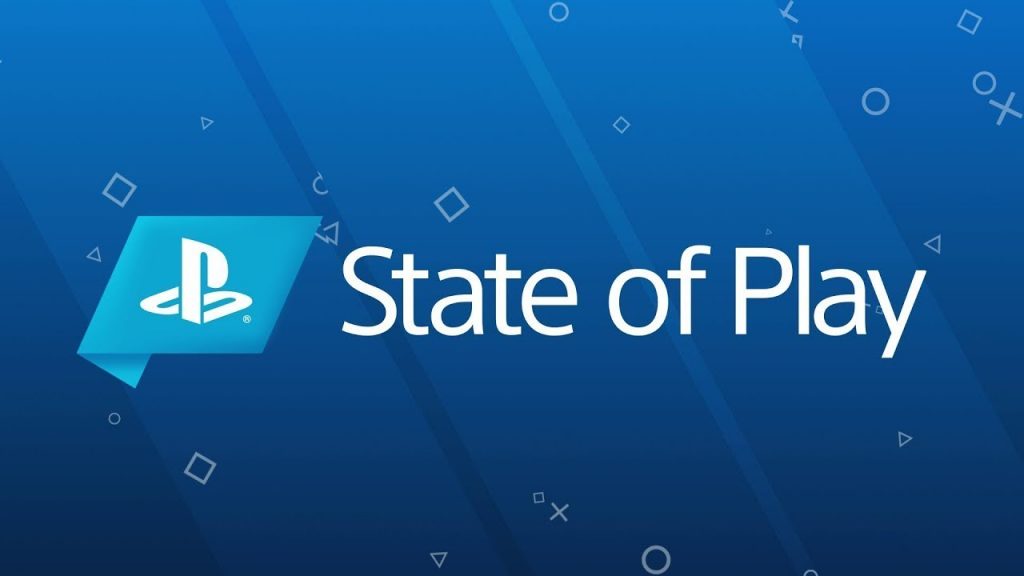 Sony Interactive Entertainment has announced on Twitter that it will be hosting a new State of Play broadcast on Tuesday, September 24. The event will kick off at 4.00pm EST/9.00pm BST, although that's about all the console maker is saying at this point.
It's worth pointing out, however, that this just so happens to be the same day that The Last of Us: Part 2's media event will take place, so hopefully Sony will throw us a bone or two and give us some new info.
State Of Play Confirmed For Next Tuesday
An additional Tweet by Nibel reveals a few more tidbits, confirming the event will last around 20 minutes and will focus on more than just one game.
We're preparing a pretty hefty show, weighing in at around 20 minutes and sporting a fresh new look. And we'll have some great news to share with you, including new game reveals, new content from PlayStation's Worldwide Studios, and a host of other updates.
The bad news? There's no plans for any PlayStation 5 news, but then again, did you really expect anything this side of Christmas?
Looking at the PS4's upcoming slate aside from The Last of Us: Part 2, we've obviously got Death Stranding, Final Fantasy 7 Remake, and Ghost of Tsushima, although the latter is rumoured to be coming to the PS5, too.
More likely is some fresh news for Marvel's Iron Man VR, which is begging for a release date announcement from the event.
State of Play is Sony's new way of sharing the latest PlayStation 4 and PSVR news to gamers, having bailed on events such as the PlayStation Experience and E3 in recent times. That's not to say that there won't be a new PSX or E3 showing from Sony going forward, but I expect them to wait until they have have PS5 in shops first.