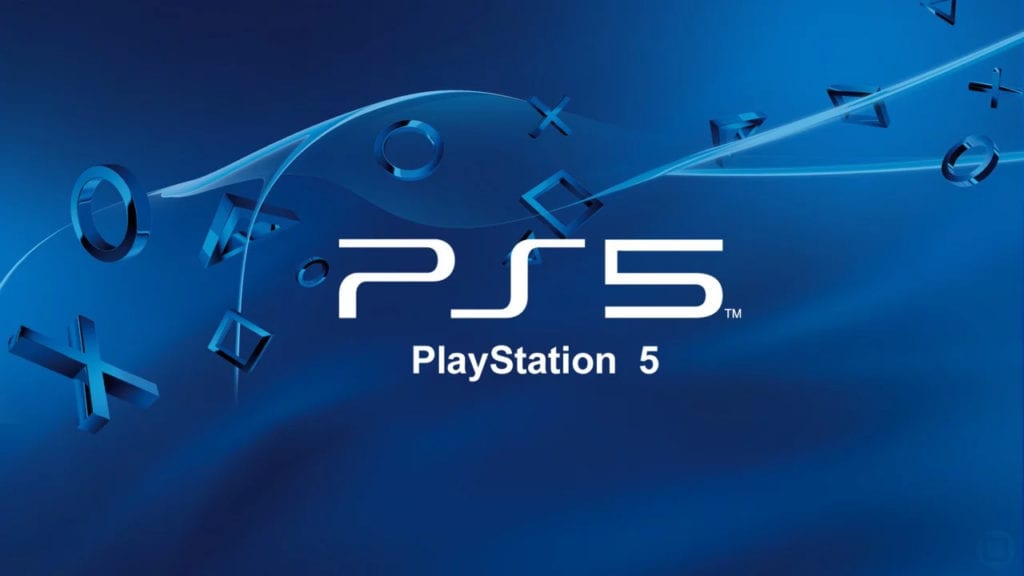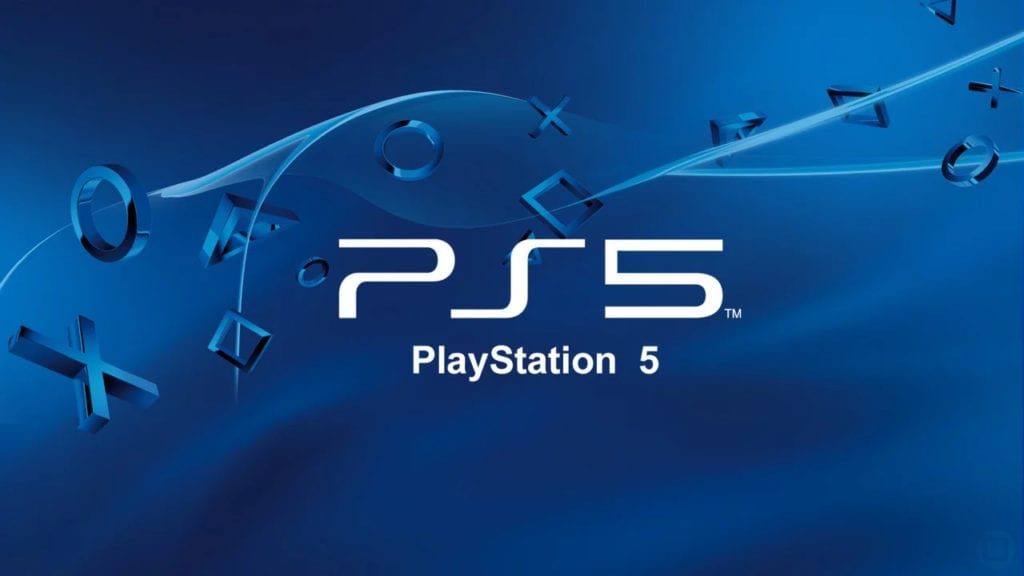 Sony Interactive Entertainment has unleashed a bunch of new PS5 box art images, this time for the DualSense controller, HD Camera, remote and other peripherals.
PS5 Box Arts Revealed
You can check them out below.
The PS5 is due for release in the US and Japan on November 12 and November 19 in the UK and Europe. The Digital-Only Edition will set you back $399/£359 while the standard disc-based model will retail for $499/£449.
Related Content – PS5 Console Images Show Just How Big The PlayStation 5 Is
PS5 preorder went live last week following Sony's dedicated showcase, although many retailers sold out of their initial batch. The format holder has since issued an apology over the issue, and said that more consoles will be available soon.
The PS5 will be competing directly with the Xbox Series X/S from Microsoft, which will also be arriving in stores this November.
Sony's new console is predicted to be a major success, with one analyst suggesting the PS5 could sell as many as 200 million units during its lifetime.