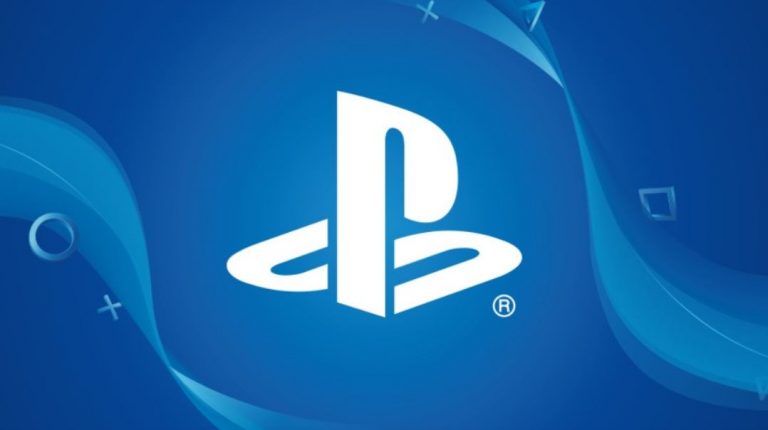 Ever since the big PlayStation hack in 2011 Sony has taken extreme measures to make sure it never happens again. Starting today Sony will offer money to those who are able to expose PS4 security vulnerabilities.
Partnering with HackerOne, Sony is looking to offer money to anyone who is able to expose serious vulnerabilities of the PlayStation 4 and the PlayStation Network. Dubbed the Bug Bounty Program, Sony has outlined a tier risk list of how much they will offer for each vulnerability.
For the PlayStation 4, Sony is offering $50,000 for a critical risk, $10,000 for high risk, $2,500 for medium risk, and $500 for a low risk. While for the PlayStation Network Sony is offering $3,000 for a critical risk, $1,000 for high risk, $400 for medium risk, and $100 for a low risk
Sony has had this program in place for quite some time but has now only officially announced a reward program for everyone to participate in.
Do you have what it takes to expose Sony's vulnerabilities? if so check out the program and earn some big bucks.
Source: PlayStation Blog