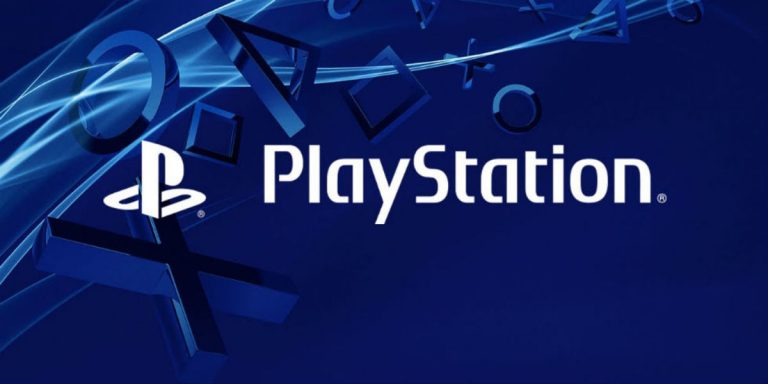 Sony Interactive Entertainment has confirmed that it is working closely with European Internet Providers to 'preserve access' for users by managing download traffic as more users flock to PlayStation Network during the COVID-19 outbreak.
Sony Working To Preserve Access Online
The format holder noted that there may be slower downloads speeds than usual, but overall, the experience should still be robust enough for online gaming.
Here's the full statement from PlayStation chief Jim Ryan:
Playing videogames enables players all over the world to connect with friends and family and enjoy much needed entertainment during these uncertain times. Sony Interactive Entertainment is working with internet service providers in Europe to manage download traffic to help preserve access for the entire internet community.

We believe it is important to do our part to address internet stability concerns as an unprecedented number of people are practicing social distancing and are becoming more reliant on internet access.

Players may experience somewhat slower or delayed game downloads but will still enjoy robust gameplay. We appreciate the support and understanding from our community, and their doing their part, as we take these measures in an effort to preserve access for everyone.
Earlier today, we addressed the possibility of the format holder imposing restrictions on its flagship online service in order to spare bandwidth.
The COVID-19 outbreak has been felt all across Europe, Asia, and the US, with countries such as the UK, China, and Italy imposing a full lockdown. As such, users are spending more time than usual gaming online on their PS4s, hence why there's a need to ensure things continue to run smoothly.