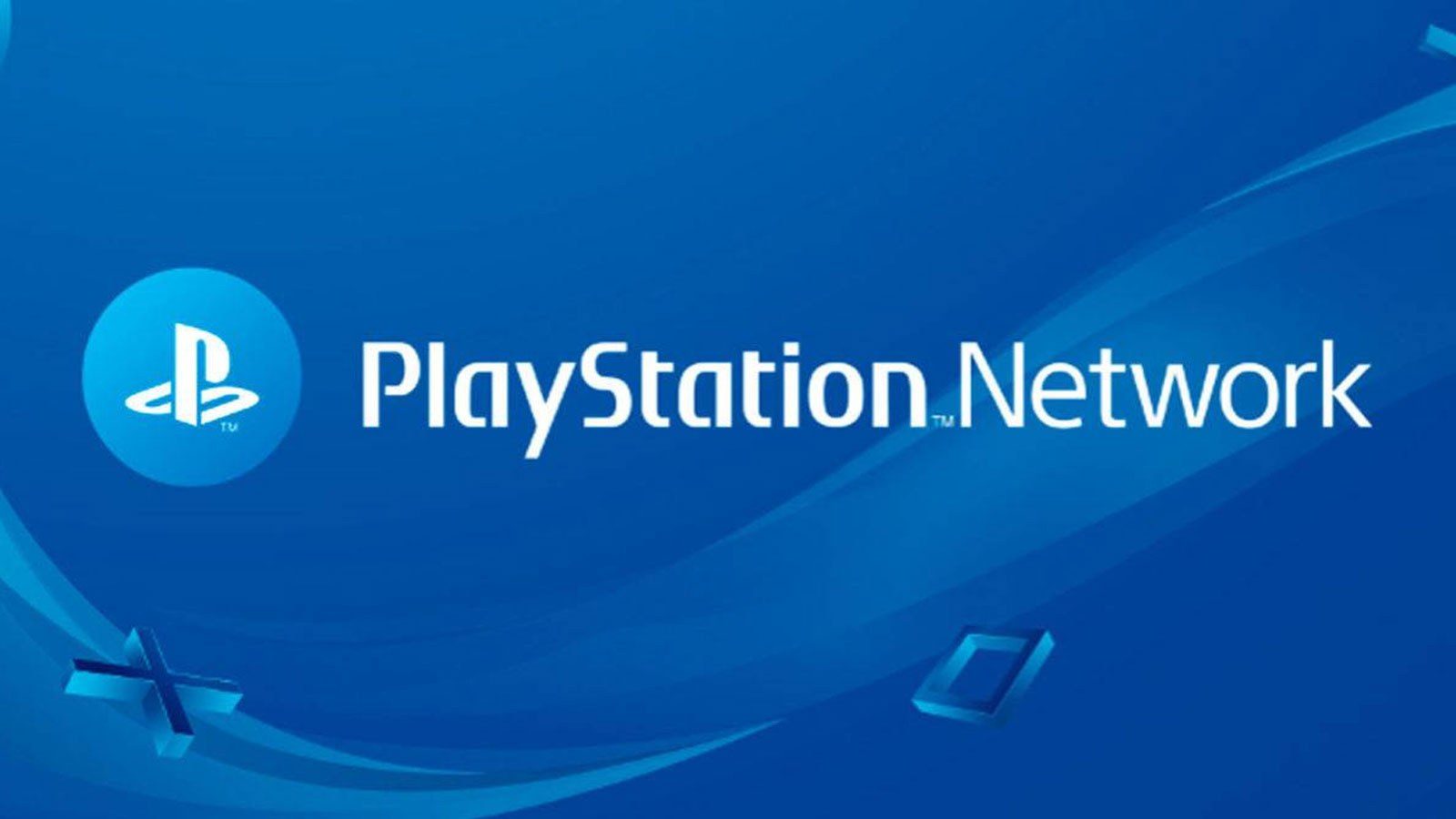 With the COVID-19 pandemic seeing many people turn to gaming during self-isolation measures, companies such as Netflix have opted to reduce their streaming quality in an effort to save on bandwidth. However, there's a chance that Sony may also reduce PlayStation Network in some capacity to cope with the extra demand.
PSN To See Restrictions Amidst COVID-19 Pandemic?
Gaming online via PSN doesn't require a huge amount of bandwidth compared to, say, downloading games, which presumably will see a large increase now that retailers are shutting their doors for the time being.
In addition, streaming games via PlayStation Now also consumes a fair amount of bandwidth, even though its install base is far smaller than that of the likes of Netflix and Amazon Prime.
Right now Sony hasn't said anything about imposing restrictions on PSN, but there's still a chance something may happen depending on how things go.
Sony recently offered a deep dive into the hardware specifications of the PlayStation 5, as well as re-confirming a holiday 2020 release window for the new system. Previously, it had been feared that the new console would be delayed due to the COVID-19 outbreak.
PS5 is going to be backwards compatible with a large majority of PS4 games, but the system is not able to play legacy titles as previously rumored.