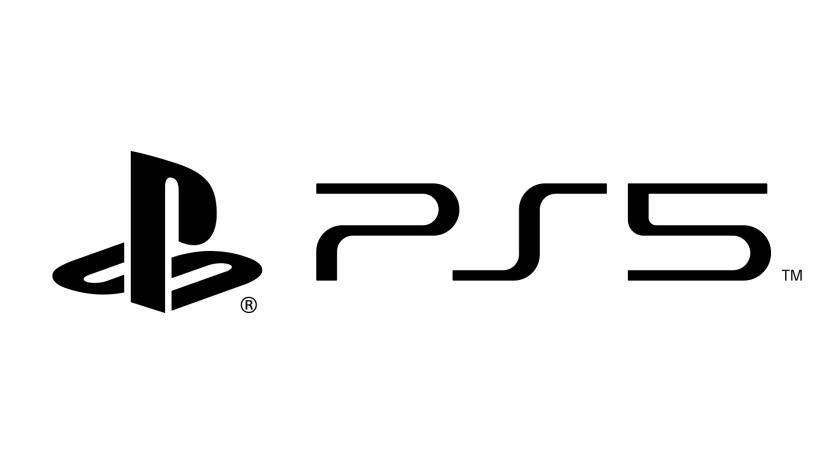 Sony Interactive Entertainment has updated the official PlayStation 5 website, reiterating the console's planned holiday 2020 release window. The brief update comes following a massive info blowout on the PS5 specs last week by Sony's Mark Cerny.
PS5 Release Still Due Holiday 2020, Confirms Sony
You may recall that there has been some concerns that the PS5 release would be delayed due to the ongoing COVID-19 pandemic, but Sony has said that there are no signs of any delays at present.
Elsewhere, the website also mentions some of the new details that Cerny revealed last week, and urges fans to hit up the PlayStation Blog for more info. You don't need to do that, though, as you've probably already seen them on PSU, right? Exactly.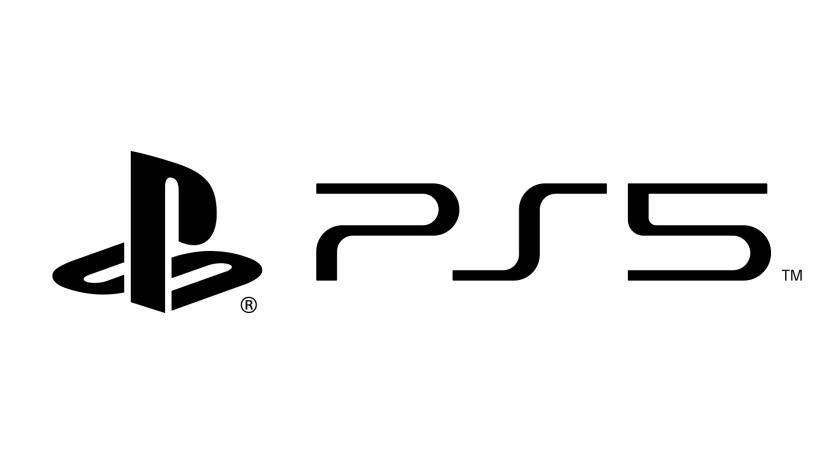 We've begun to unveil more details behind the technical and hardware components that make PlayStation 5 such an innovative and powerful platform – the ultra-high-speed SSD, integrated custom I/O system, custom AMD GPU with ray tracing, and highly immersive 3D audio.

With these capabilities, PS5™ will allow developers to maximize their creativity, building expansive worlds and new play experiences in the games they design.
Among some of the new details revealed last week include info on the PS5 SSD, which will feature 825GB of usable space, as well as confirmation that the console will be backwards compatible with a huge amount of PS4 titles.
This does however mean that the long-rumored ability for PS5 to play PS1, PS2, and PS3 games won't be happening. Then again, getting the console to play PS3 games would be pretty tricky given that system's Cell processor architecture.
Yesterday, we heard some possible new info about the PS5 operating system, which appears to feature interactive interfaces.
Hopefully we'll start to hear more details about the PS5 in the coming months, especially as E3 has been cancelled (Sony wasn't attending anyway).