Sony Interactive Entertainment has potentially let slip a few details about the PS5 operating system, with a new patent filed by the console maker last week mentioning 'interactive interfaces.'
PS5 Operating System Details Teased
This backs up previous comments from Mark Cerny, the lead PS5 architect, during an interview with Wired last year. It sounds like Sony is keen to blur the line between the user's game and the console operating system by implementing aspects of a game's user interface into the PS5's menu, which sounds like a logical step for next-gen.
We don't want the player to have to boot the game, see what's up, boot the game, see what's up. Multiplayer game servers will provide the console with the set of joinable activities in real time.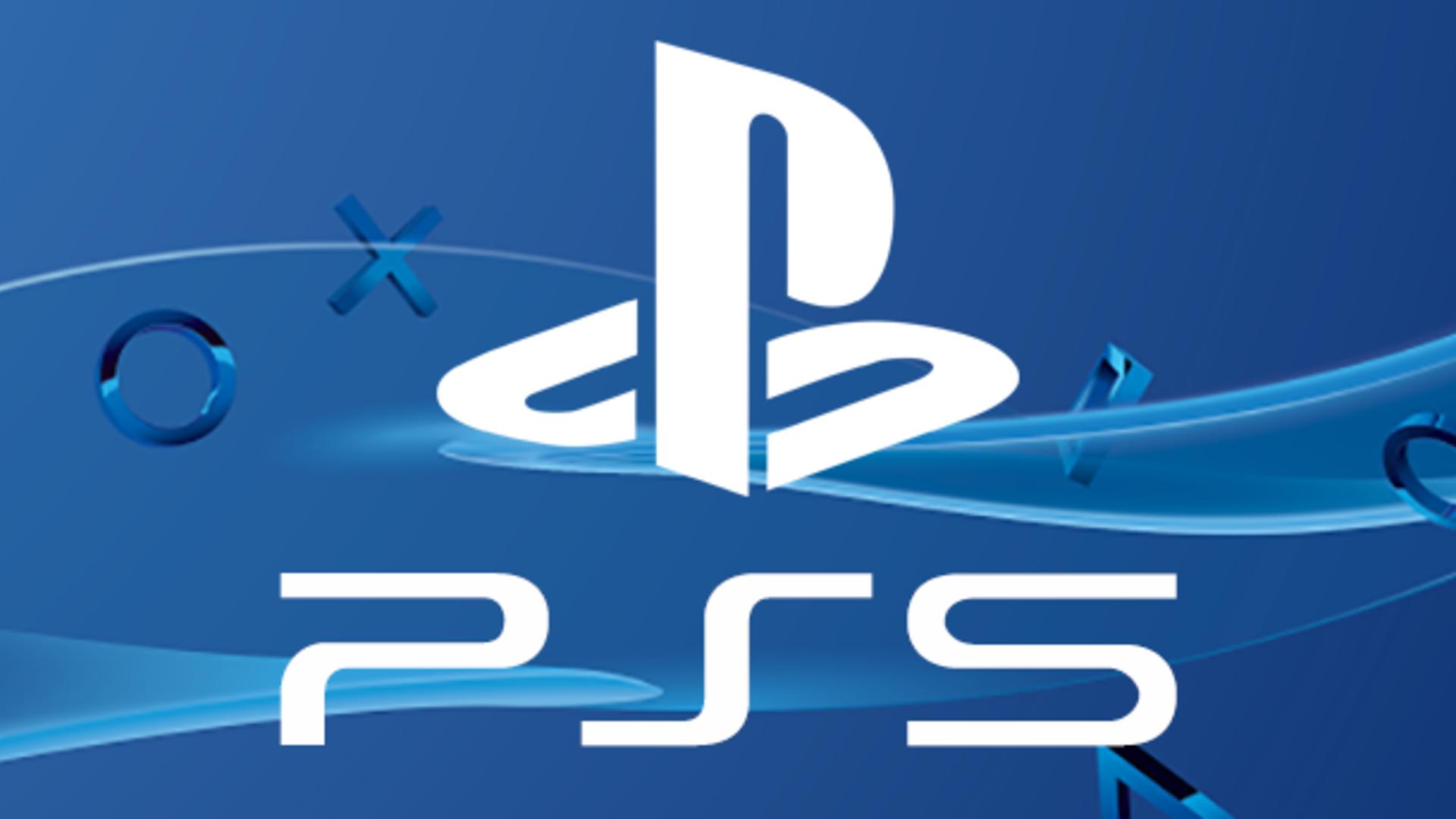 Single player games will provide information like what missions you could do and what rewards you might receive for completing them – and all of those choices will be visible in the UI. As a player you just jump right into whatever you like.
The PS5 is currently slated for release in holiday 2020, and Sony has said that there's no delays in sight despite the COVID-19 pandemic.
Sony's new console has been confirmed to feature backwards compatibility with PS4 games, and not just a few either; the format holder has said it will support the overwhelming majority of titles.
Sadly, this does mean that the much-rumored legacy support covering PS1, PS2, and PS3 software was a load of rubbish.
Related Content – PS5 vs Xbox Series X Specs Comparison – What We Know So Far
To be fair to Sony, getting PS3 games playable on the PS5 would be a bit of a headache, as the console's architecture is notoriously tricky to replicate, hence why PS4 wasn't backwards compatible with PS3 software.
Stay tuned to PSU.com for more PS5 news.