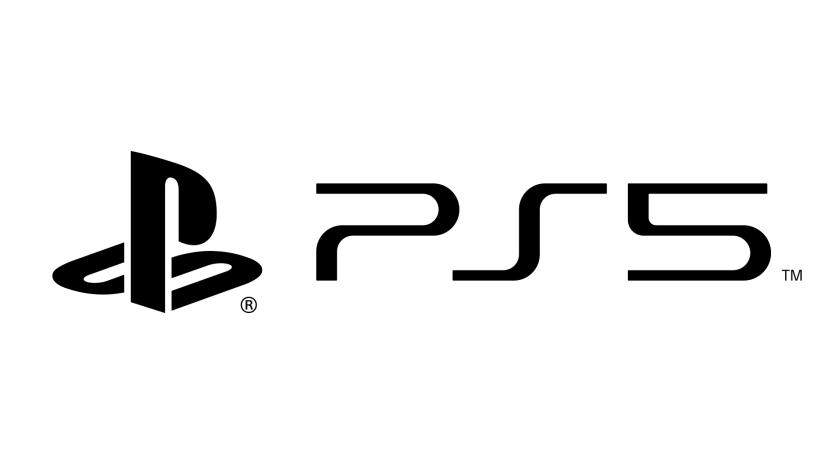 Sony has already confirmed that the PS5 will be backwards compatibility with PS4 titles, but there's been persistent rumors suggesting the console is also capable of supporting PS1, PS2, and PS3 games.
However, according to comments from Kotaku's Jason Schreier, those reports are most likely a load of rubbish.
PS5 Backwards Compatibility Rumors Shot Down
Speaking on Twitter, Schreier confirmed he's been chatting to a few industry contacts about PS5 playing PS1-3 games, and it doesn't sound like it'll be happening. Still, remember nothing official has been confirmed yet.
I've asked a few folks in the know about the PS1-PS3 rumors and while nobody could guarantee they weren't true (most people aren't briefed on every single detail of the console), they did all laugh at the idea. Seems like nonsense to me.
The PS5 backwards compatibility support was revealed by Sony last year during its initial info burst on the system. It since confirmed that not all PS4 games would be supported by the new console, but hasn't elaborated any further on the feature.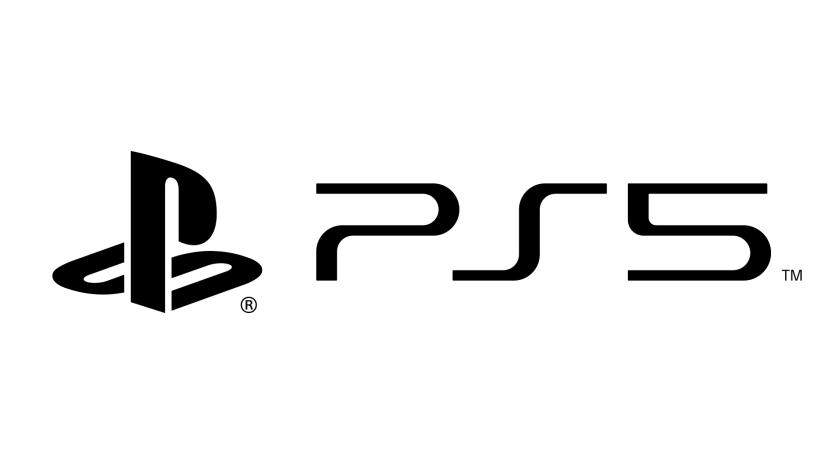 Not long after, chatter started surfacing about the PS5 being able to play older PlayStation titles, although a lot of people were sceptical about it being able to play PS3 games given the fact that console utilised notoriously tricky architecture in the Cell processor.
Microsoft's Xbox Series X is going to support full backwards compatibility with older Xbox consoles, so most people are probably expecting Sony to match them with PS5.
Sony will be lifting the lid off a load of technical details on its next-generation console later today, and w're going to be covering the event as it happens. Hopefully we may find out some more details on the console's backwards compatibility during the event.
Stay tuned to PSU.com for more details.