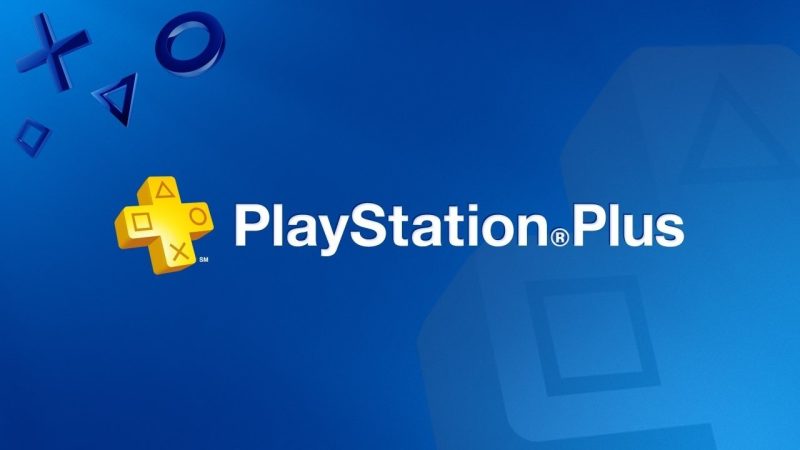 Sony Interactive Entertainment has sprinkled some of its marketing magic into promoting PlayStation Plus with a new 'Best of PS Plus' trailer that highlights the numerous experiences players can find online with friends via the subscription service.
The trailer is live-action, which recalls a lot of the earlier marketing efforts for gaming companies, which is always a nice touch. While not naming any games, there's clear references to the likes of Call of Duty, FIFA and Red Dead Redemption found throughout.
Check it out below.
https://www.youtube.com/watch?v=V0Xk225KgsM&ab_channel=PlayStation
PlayStation Plus launched in summer 2010 and is still going strong more than a decade later, offering players online multiplayer and free games every month. The service is continuing to attract new members, and since the release of PS5 has grown to 47.6 million members worldwide.
Related Content – Sony PS5 Complete Guide: A Total Resource On PlayStation 5
From the look of things, 2021's PS Plus free games lineup so far is already closing in on last year's entire offering in terms of value.