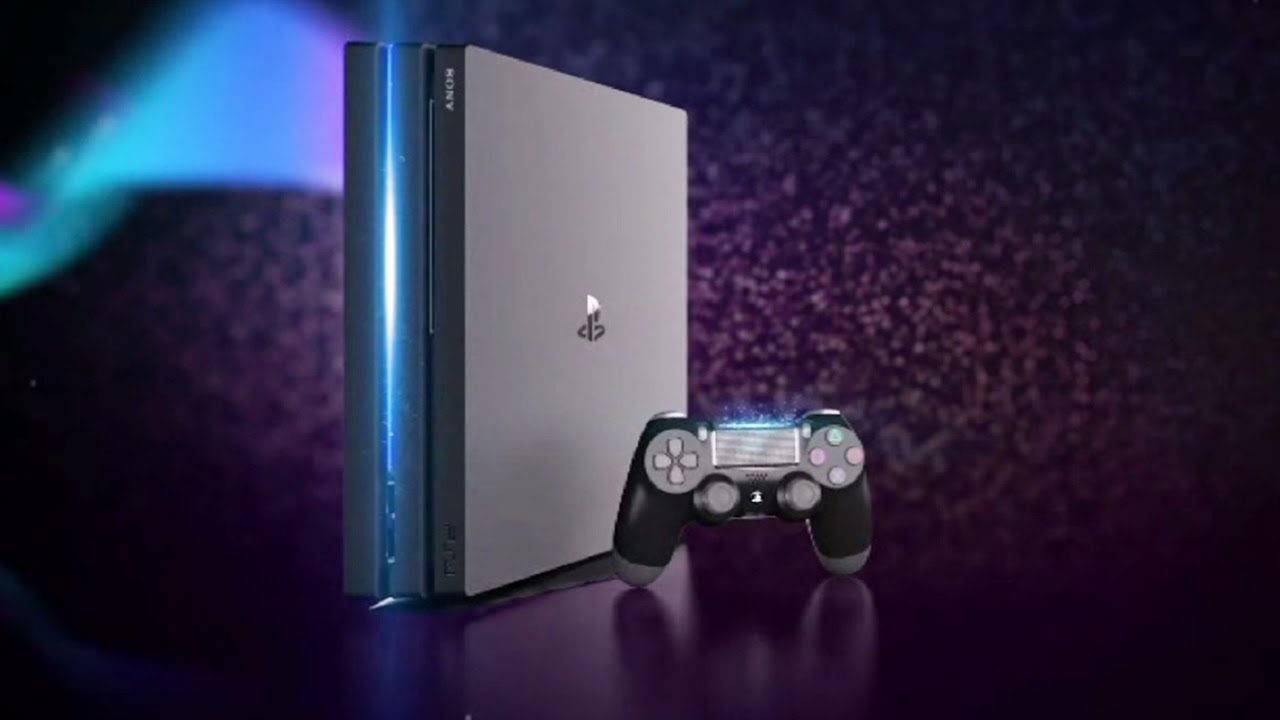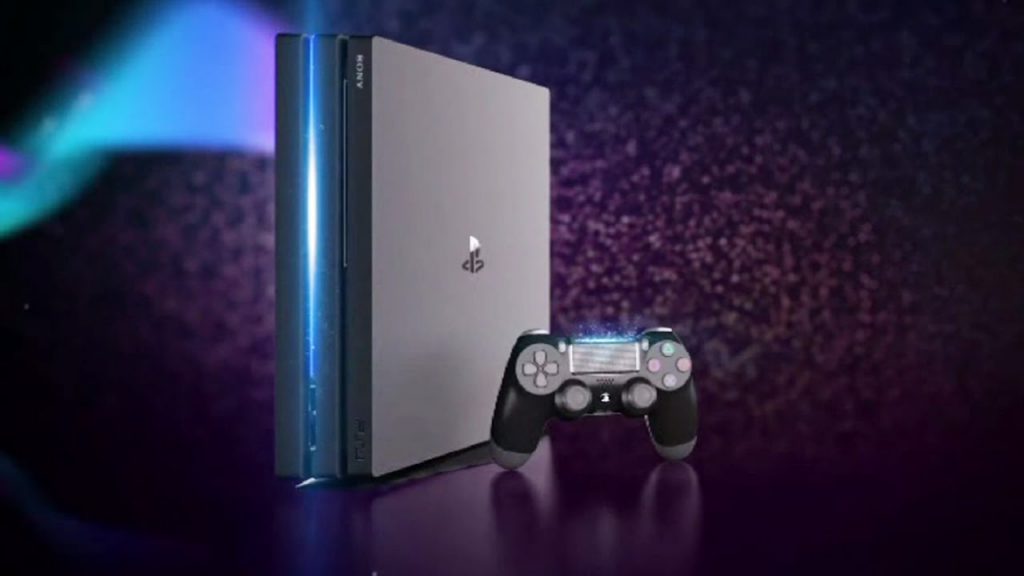 Jim Ryan, president and CEO of Sony Interactive Entertainment, has said that gamers shouldn't be disappointed by the surprise announcement that several key PS5 games will also be coming to the PS4.
Cross-Gen Reveals Addressed By Sony's Jim Ryan
The format holder revealed last night during its PS5 showcase that the likes of Spider-Man: Miles Morales, Horizon Forbidden West and SackBoy: A Big Adventure will all get current-generation versions, including a free upgrade to the PS5 editions.
However, Ryan told the Washington Post that this shouldn't be seen as a disappointment.
No one should be disappointed. The PS5 versions of those games are built from the ground up to take advantage of the PS5 feature set, and we have an upgrade path for PS4 users to get the PS5 versions for free. It's about people having choice. I'm really quite pleased about the situation.
In the same interview, Ryan touched base on how many PS4 games will be supported via the PS5's backwards compatibility feature, and made it clear that the company's current-gen console isn't going anywhere just yet.
[Source – The Washington Post via Video Game Chronicle]