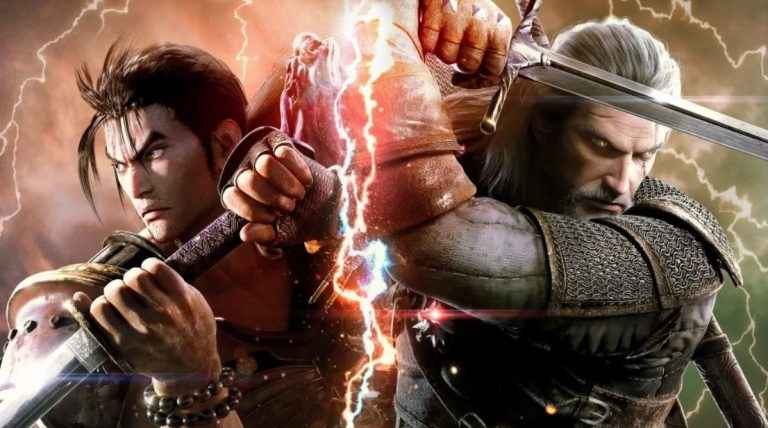 Bandai Namco Games has unleashed the SoulCalibur 6 update 2.25 patch notes, which is now available for PS4, PC and Xbox One versions of the weapons-based brawler.
SoulCalibur 6 Update 2.25 Patch Notes
– Increased network optimization.
– Adjusted balance and changed some in-battle behaviors.
– Added new items and equipment for character creation.
– Fixed other bugs and improved certain features.
SoulCalibur 6 was released for PS4, PC and Xbox One back in October 2018, and you can read our full review here.
Bring more than your fists to the fight! Featuring all-new battle mechanics and characters, SOULCALIBUR VI marks a new era of the historic franchise. Welcome back to the stage of history!